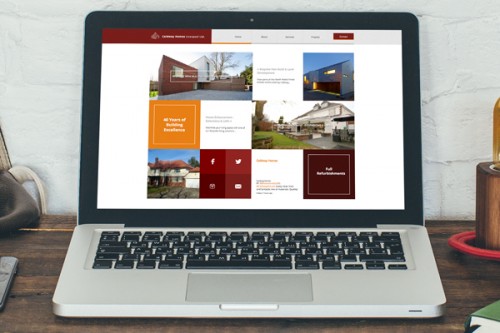 Our second launch this month is the fantastic new website for local construction firm, Caldway Homes, who have over 40 years experience in the development industry.
We have created a full new brand for the company and the new website features detailed information about the range of services they offer, along with a full portfolio of their past projects.
Keep up to date with all of our work here at igoo over on our blog.