In our newest blog series, we're shining our spotlight on the people who make IGOO, IGOO. Here, you'll be able to get to know everyone who works in the studio a little bit better and learn some useless facts along the way!
For our first instalment, we've sat down with our Head of Managed Services, Matt, who joined IGOO over 10 years ago (and who had a pretty special #mattiversary party last year to celebrate!)
Now he's under the staff spotlight and tells us all about working at IGOO, and what he gets up to outside the studio.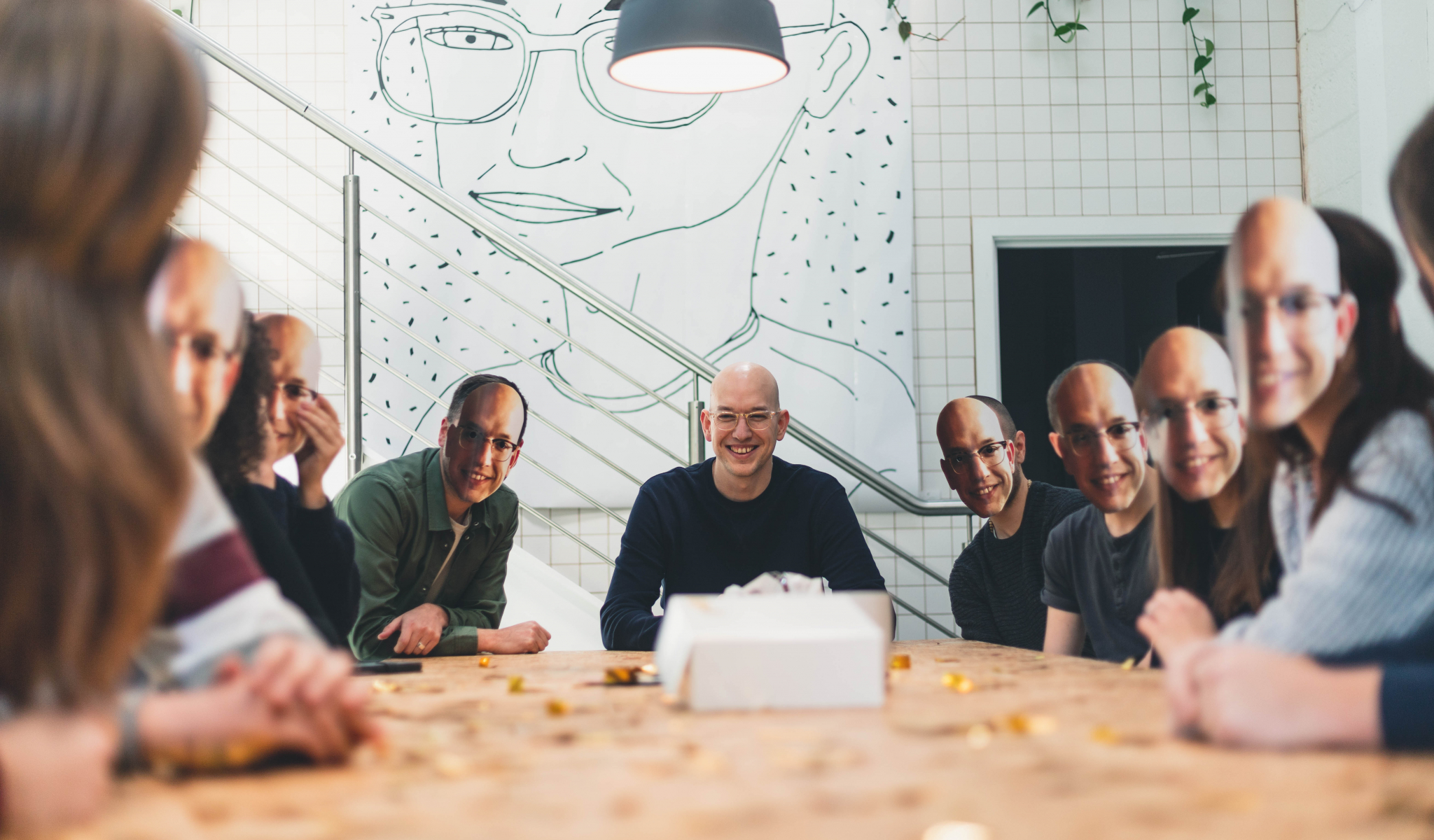 Tell us about your background – what did you do before joining IGOO?
This might come as a surprise to some people… but before working at IGOO, I worked on Bar Street in Faliraki, selling Fish Bowls to tourists. The path to account management has never been so smooth!
What have you been working on recently?
Due to my role as Head of Managed Services, I oversee the majority of our retainer client work each month. This means I get to be involved in a wide variety of projects involving all sides of the business – everything from Design and Development to Marketing.

Whether that's sending out quotes for new projects, working on smaller iterations of sites, or meeting clients to discuss how things are going, there's always something going on on the mezzanine!
What do you enjoy most about working at IGOO?
The people – they're a talented bunch!

What has been a highlight of your career at IGOO?
There's so many – I don't know where to start! But to name a few, we've helped one of our clients go from a physical file of printed resources to an online solution with thousands of active subscribers. We've also worked alongside a well known skincare brand taking them from online sales, to retail stores such as Boots and Ocado. But I think one thing I'm very proud of is being part of an award winning agency and our ability to maintain an excellent relationship with our clients.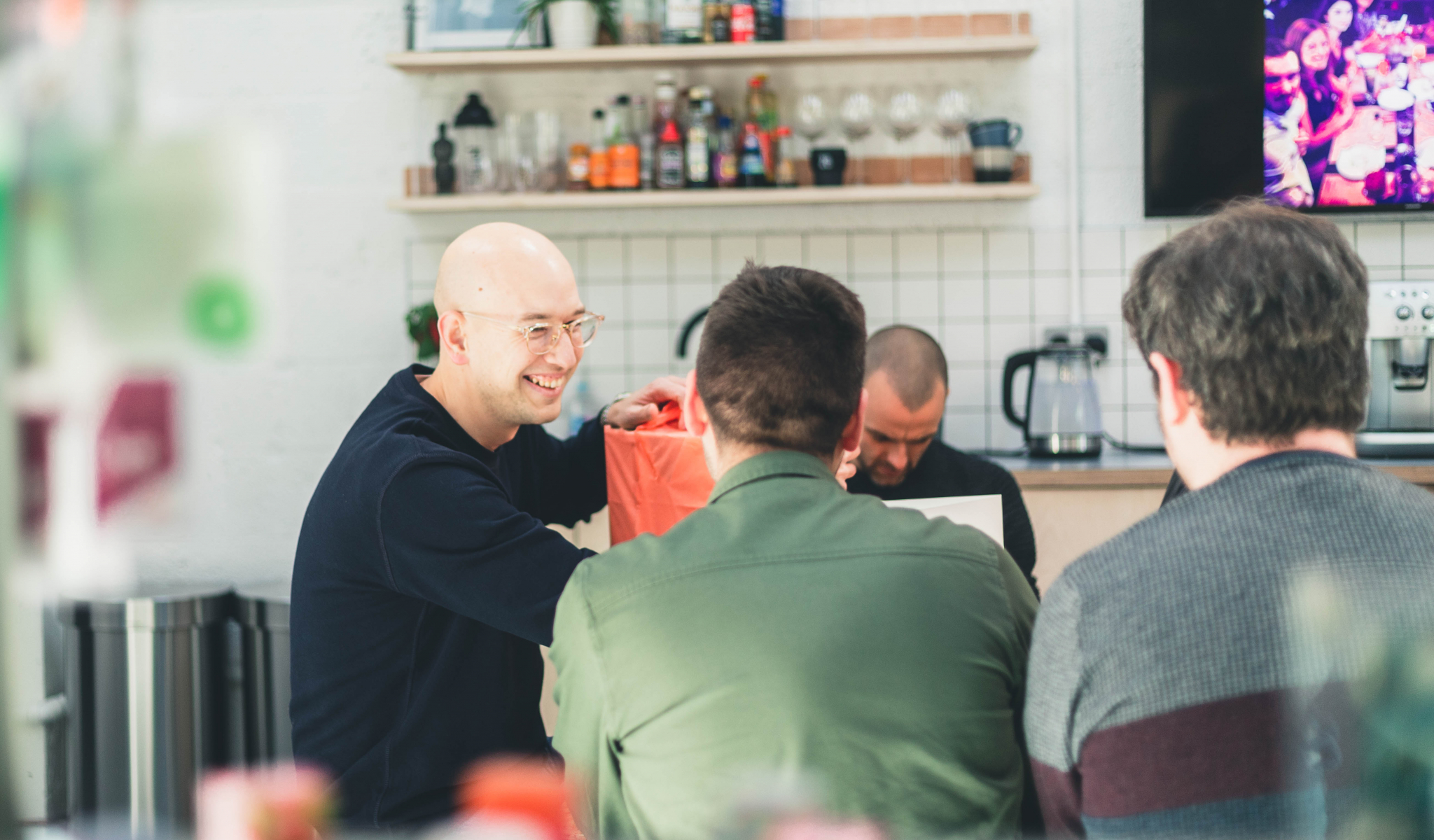 What 3 words would you use to describe IGOO culture?
Inclusive, friendly and funny.
If you could add one thing to the IGOO studio what would it be?
A putting green…

What are you excited about during the next year at IGOO?
We are lucky enough to get an individual personal development budget each year, so I'm looking into a couple of courses at the moment – I fancy a professional qualification this year!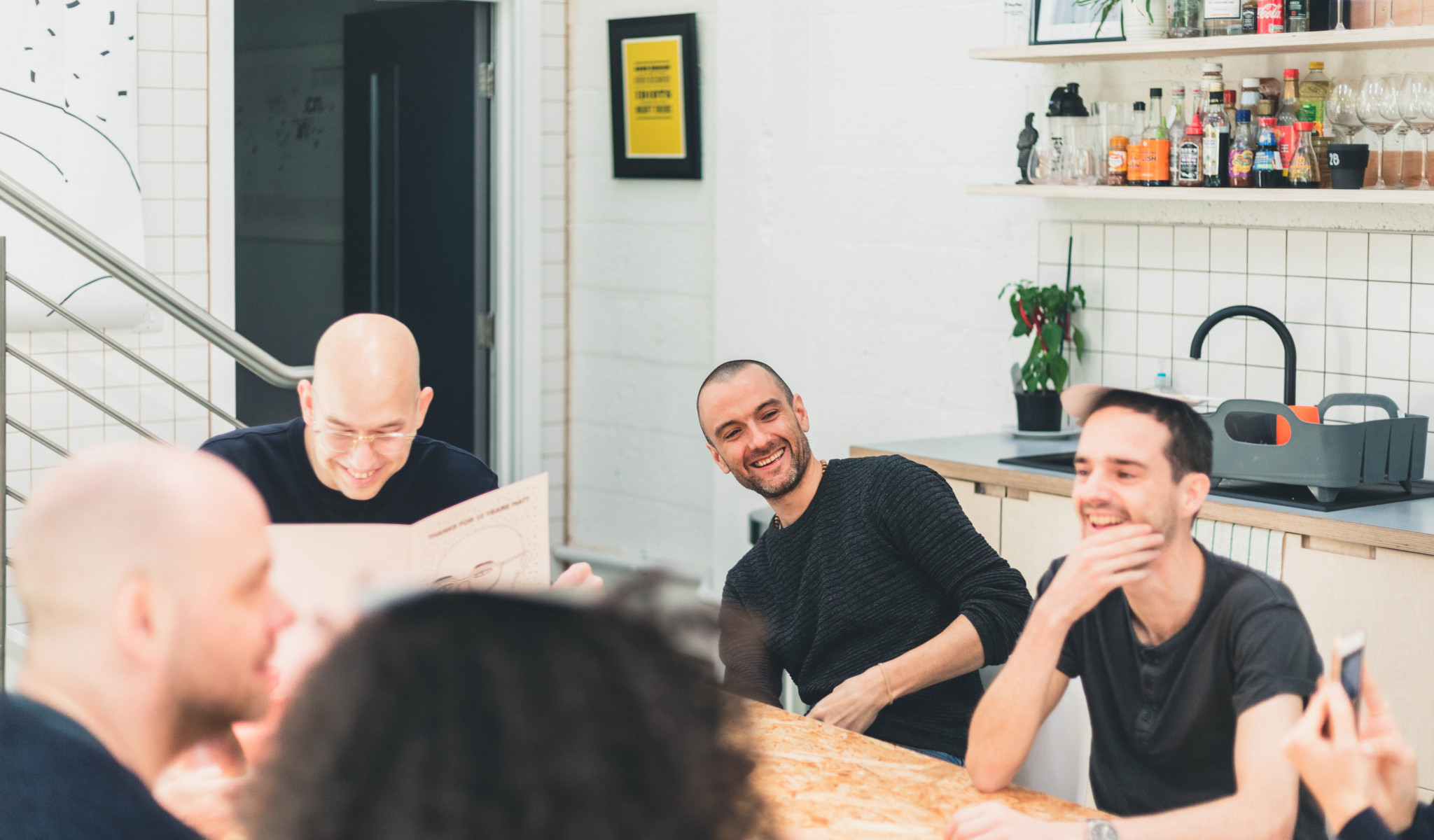 What's your life motto?
'Never trust a man in dirty shoes'.
If you could be any fictional character, who would you choose?

Hmm, I'm trying to think of something like a cat that just sleeps and relaxes – maybe the cat off Breakfast at Tiffany's?
What are you currently listening/reading/watching at the moment?
It's Oscars season at the moment and I always try to get through them all. I didn't quite make it this year so I've got a couple of them left to box off.
In terms of books, I've had Steve Jobs by Walter Isaacson on my desk for some time – it's just so big, psyching myself up to start it!
And my favourite album last year was Father of the Bride by Vampire Weekend – so I've always got that on repeat in the studio.
If you could have any superpower what would it be?
The ability to stop time, like Zack from 'Saved By The Bell'.
Favourite line from a movie?
"The dead know only one thing, it is better to be alive" – Private Joker, Full Metal Jacket.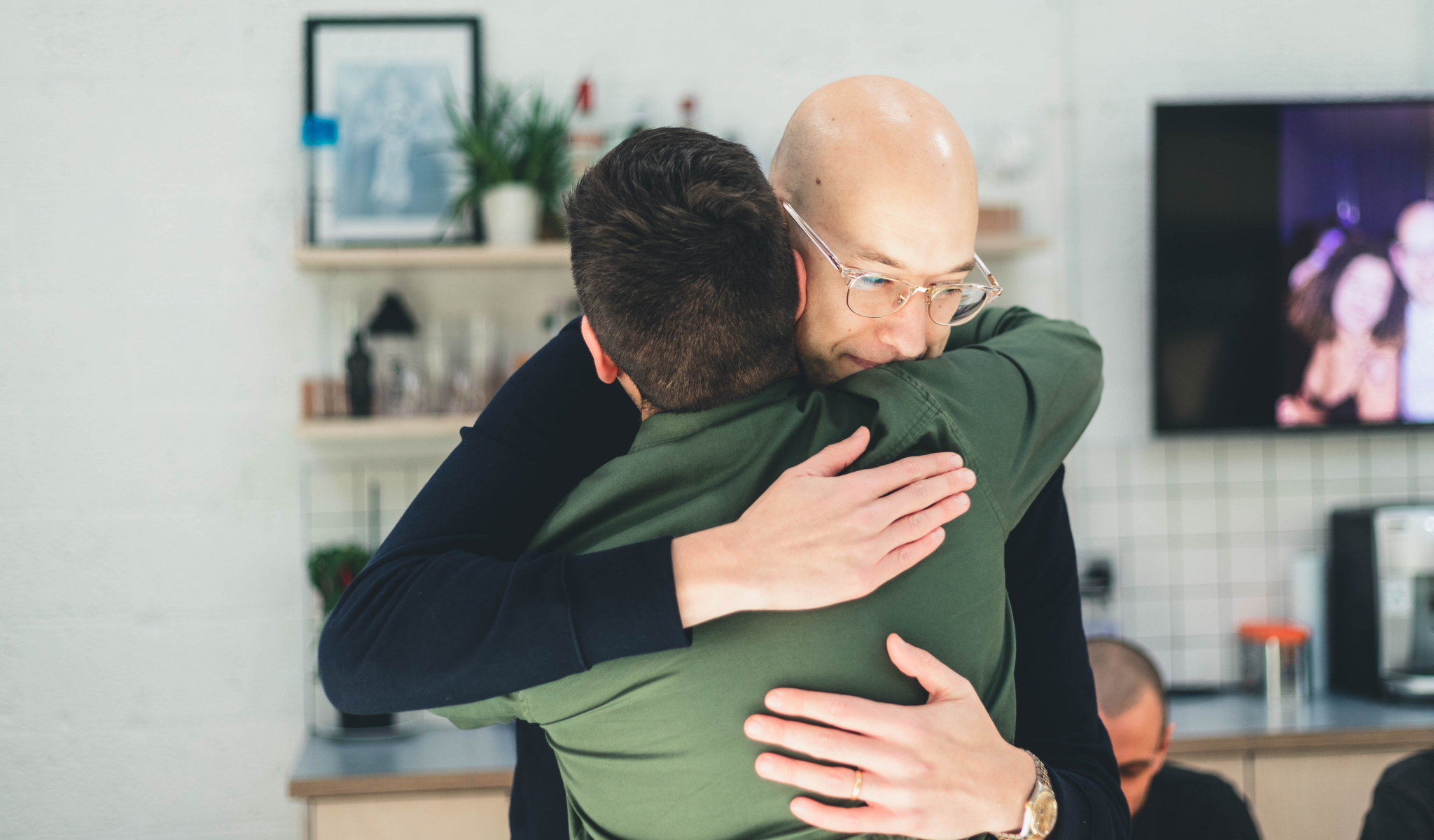 What do you like to do in your spare time?
We have two boys, aged five and one, so my spare time is taken up by entertaining them in various ways. Once they are in bed or out of the house, I like to eat food, watch films and play golf (not always at the same time or in that order).
What would you say is the key to a successful ecommerce business?
I think having a great product is essential! After that, it's all about driving the right people to your ecommerce site and ensuring the customer journey is as smooth as possible. At IGOO, that's exactly what we aim to do. Our talented team of Designers and Web Developers create a site that makes it easier for customers to shop for your product and then our Digital Marketing team use SEO to target the right audience.
What piece of advice would you give to someone wanting a career in the digital industry?
Personally, I fell into the digital industry. I started out as a Developer despite not having any previous experience. That's what I love about the industry – there's so many training courses available, anyone can get into it! However, what I would say is anyone considering a career in digital needs to be motivated to learn new skills and be prepared to work hard.