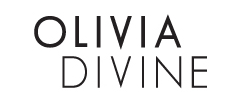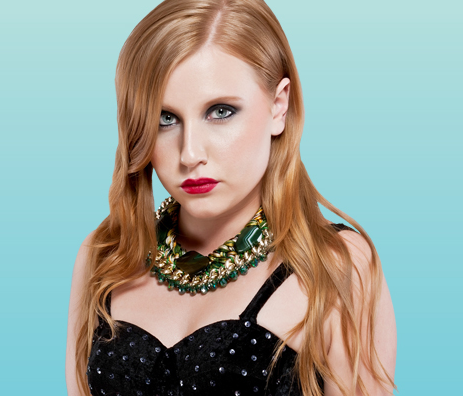 This week Igoo launched a brand new website for costume jewellery boutique Olivia Divine.
Specialising in statement catwalk-style jewellery Olivia Divine came to Igoo requesting a company re-brand and a new e-commerce website to operate alongside their boutique store based in Liverpool's Grand Central Shopping arcade.
Olivia Divine's full range of high fashion jewellery is now available on-line at www.oliviadivine.co.uk and offers the option for world wide delivery, so now no-one has to miss out on their must have jewellery fix.