We make it easier and more enjoyable to buy and sell online.
Peaches & Cream

How can a local makeup salon sell their brand and products to a world wide audience?

View Project

Alder Hey

Creating a commerce store for one of Europe's biggest and busiest children's hospitals

View Project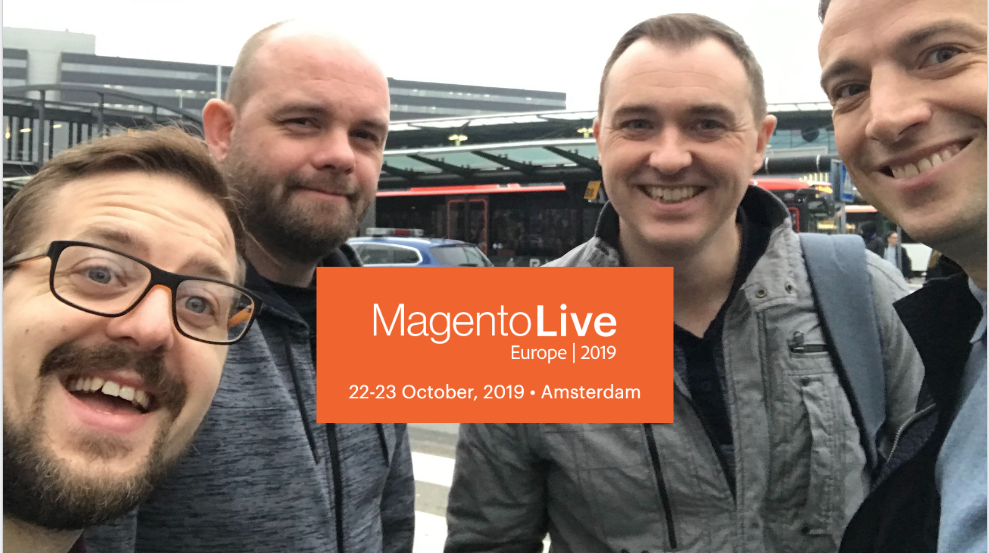 We love what we do and we work hard to ensure that what we produce is both innovative and sustainable.
We live and breathe our craft, pushing boundaries to create value for others.
We are committed to running a successful business that contributes positively to the wider community. We are a company built on a foundation of long term relationships with local independents.
The DNA of IGOO
Some of our happy clients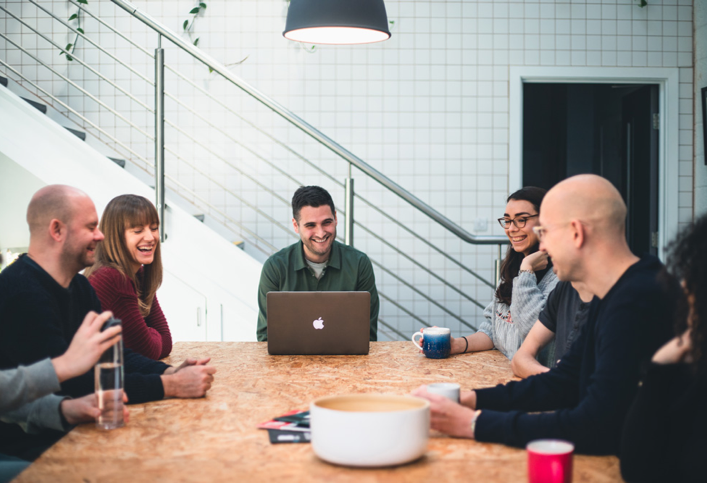 We're always looking for the best
Here at IGOO, we're really proud of the open, friendly and relaxed working environment in the studio; all staff are approachable and there is an emphasis on collaboration and creative freedom. We're not a profit first company, we care about our staff, and we're focused on creating the best work for our clients.