Internet Explorer 7 browser usage has dropped below the 5% mark for the first time since launch in 2006.
IE7, originally released in October 2006 was the long awaited 'update' to the dreaded IE6.
It has since taken over IE6 as the bane of web developers lives with its blatent disregard to web standards, excessive load times and lack of upgradability to the superior IE8 and IE9 builds.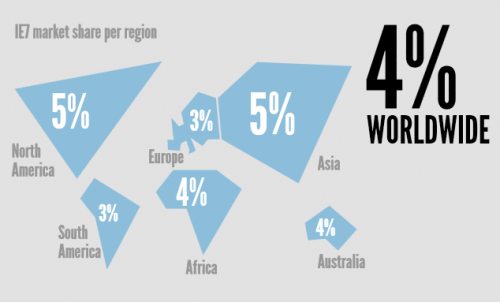 image sourced from http://theie7countdown.com/
Working on the 'fifth percentile' rule we no longer support ie7 as part of our standard cross browser compliance for websites.