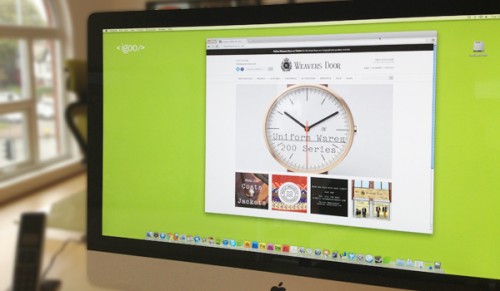 We'd like to wish our sharply dressed friends over at Weavers Door a happy second birthday!
Thursday marked two years since the men's designer fashion outlet opened it's doors onto Cavern Walks in Liverpool, and they celebrated (in style, obviously) at The Shipping Forecast on Thursday night.
The Weavers Door website is now on version 3, and launched last month just in time to showcase this year's autumn and winter range. The latest version of the site is a total refresh with new design and functionality throughout, and the guys have been busy up-dating the blog and social media pages to keep things current. The new site is the latest in our portfolio of ecommerce sites built on the Magento platform.