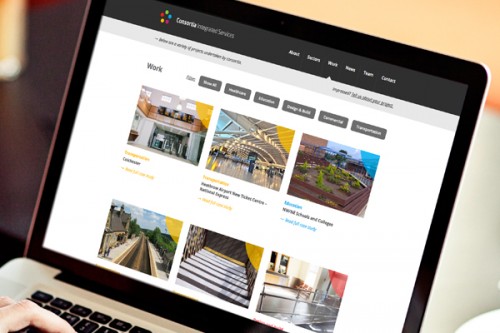 We're very pleased to have launched the new Consortia IS website this month. As a facilities management company with a brilliant portfolio, they required a new website that would showcase their range of services and completed projects.
Consortia first approached igoo in 2009 requiring a strong brand and website to reflect their growing position within the industry. Now in version two, their new website boasts an improved range of features including detailed case studies, full service information and regular news articles.
If you would like to hear more about how we could transform your brand and website, get in touch with us today.