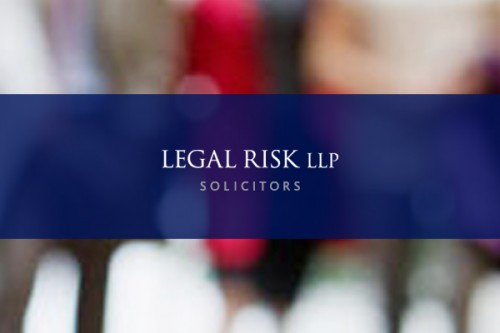 We're currently developing a new website for local solicitors, Legal Risk.
The refreshed website will emphasise the range of services available, and will feature a full news and publications section.
The new website is due to go live within the next couple of months so stay tuned on the igoo blog for future updates on the project and for all igoo news.