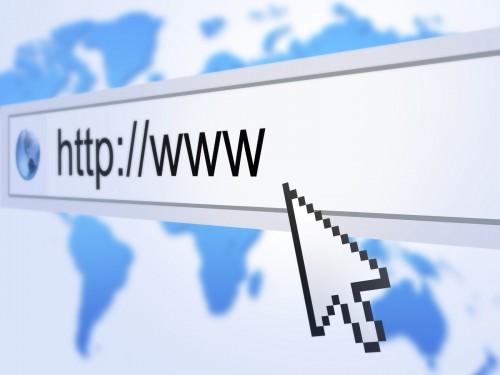 Last week, the UKIP website appeared to go down and instead displayed a generic holding page- suggesting that the domain had failed to be renewed. As UKIP were quickly attempting to resolve the issue, independent record label, Alcopop! Records, claimed to have bought the domain from GoDaddy.
Luckily for UKIP, the website had already been registered to it's chairman and still had a year to go before it was freely available for general sale.
And unsurprisingly, this isn't the first time a significant domain had been compromised. In 2007, the google.de domain appeared to have been down for several days, with reports that someone had simply failed to renew it…
Thankfully, all of the domains that igoo manage are on auto renew, meaning your web address will never be left to expire!
If you have any questions about your domains held at igoo, just get in touch.