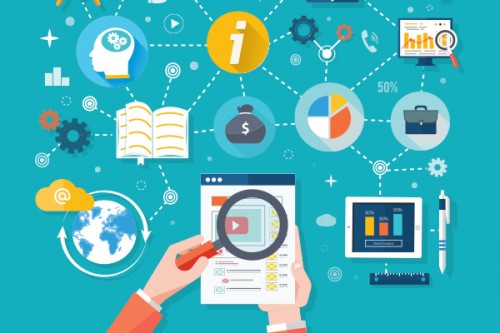 Once a website has launched, it can be difficult to attract the desired amount of attention, traffic and conversions that your business deserves.
We understand how to market your brand and products to make sure your company is in the best possible position on all major search engines and to really get people talking about you.
We offer a range of services including SEO (search engine optimisation), copywriting, email marketing, social media management, Pay-Per-Click advertising and full analytics reports.
If you're interested in seeing what we can do to improve the performance of your website, get in touch with our dedicated digital marketing manager, Camilla to learn more.