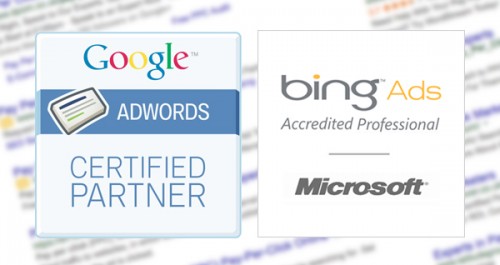 Do you need to give your sales a boost this summer or get more eyes on your products and services?
We offer a full PPC set-up and management service, helping you to advertise through Google search results and direct more customers to your website.
Pay-Per-Click ads are are carefully tailored to your target market and appear above or alongside the natural results – you only pay when a potential customer chooses to click on your ad and arrives on your website.
Just choose a daily advertising budget from as little as £10 per day and your ads will run until this is spent – simple as that!
There are no time constrictions involved in PPC; you are free to start, edit, pause or end advertising, whenever you please.
You can track the success of your PPC campaign by setting goals such as product sales, newsletter sign ups or completion of a contact form. These goals are tracked via monthly reports to give an insight into how your customers are reacting to your ads.
If you'd like to see what PPC can do for your business, get in touch with us today.