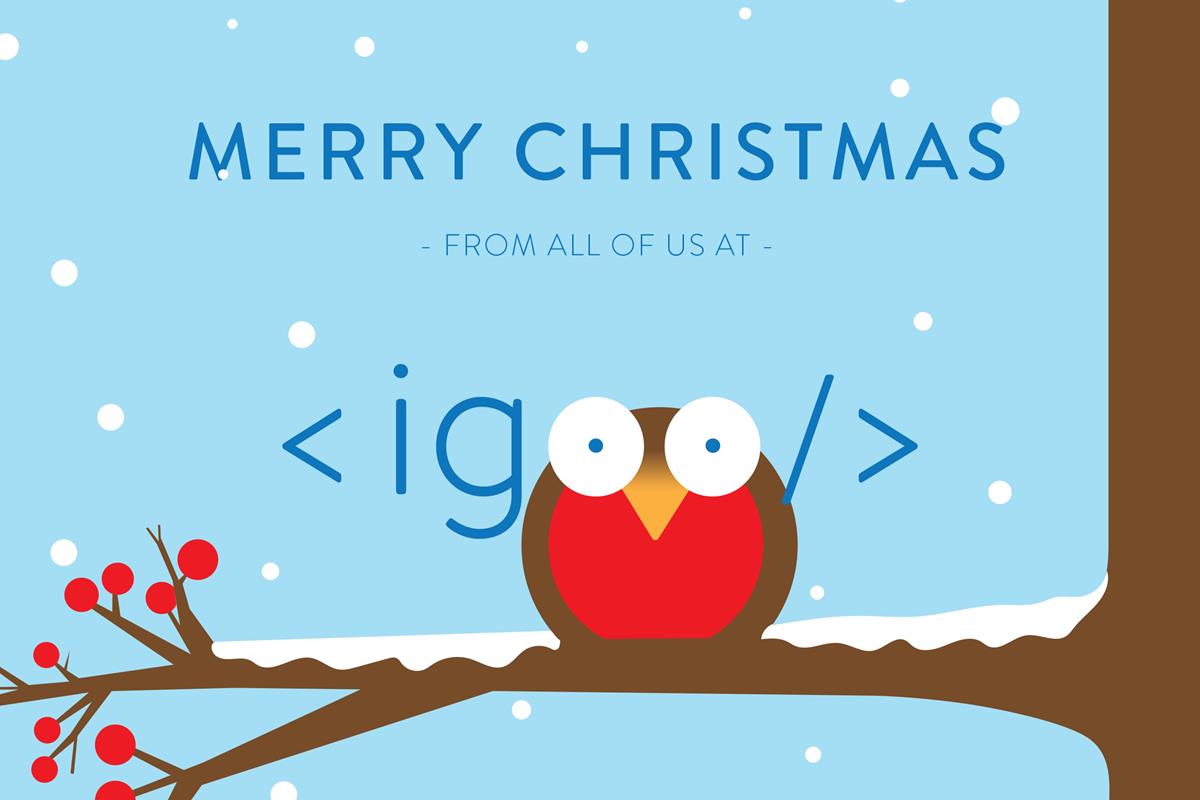 We are currently winding down for the festive period and will be closed from 24th December
We have automated alarms and support in place to cover any p1 issues on your websites which will cover server down time or any issues with payment gateways throughout the Christmas period. We will respond to these and in most cases aim to fix any issues within a 4 hour window.
If you need to get in touch with us for any other support whilst our studio is closed this festive season, we can be reached via the support@igoo.co.uk email address.
We will be back in the studio, raring to go, from Tuesday 3rd January 2017.