To celebrate International Women's Day this year, we're launching a brand new blog series that will focus on some of our inspirational female clients!
Whether you buy into the phrase 'Girl Boss' or not, we think it's safe to say that these women are making waves in their industries and creating some amazing brands along the way.
Our clients have always been at the forefront of everything we do, so we think it's about time we gave you an insight into the brains behind the businesses.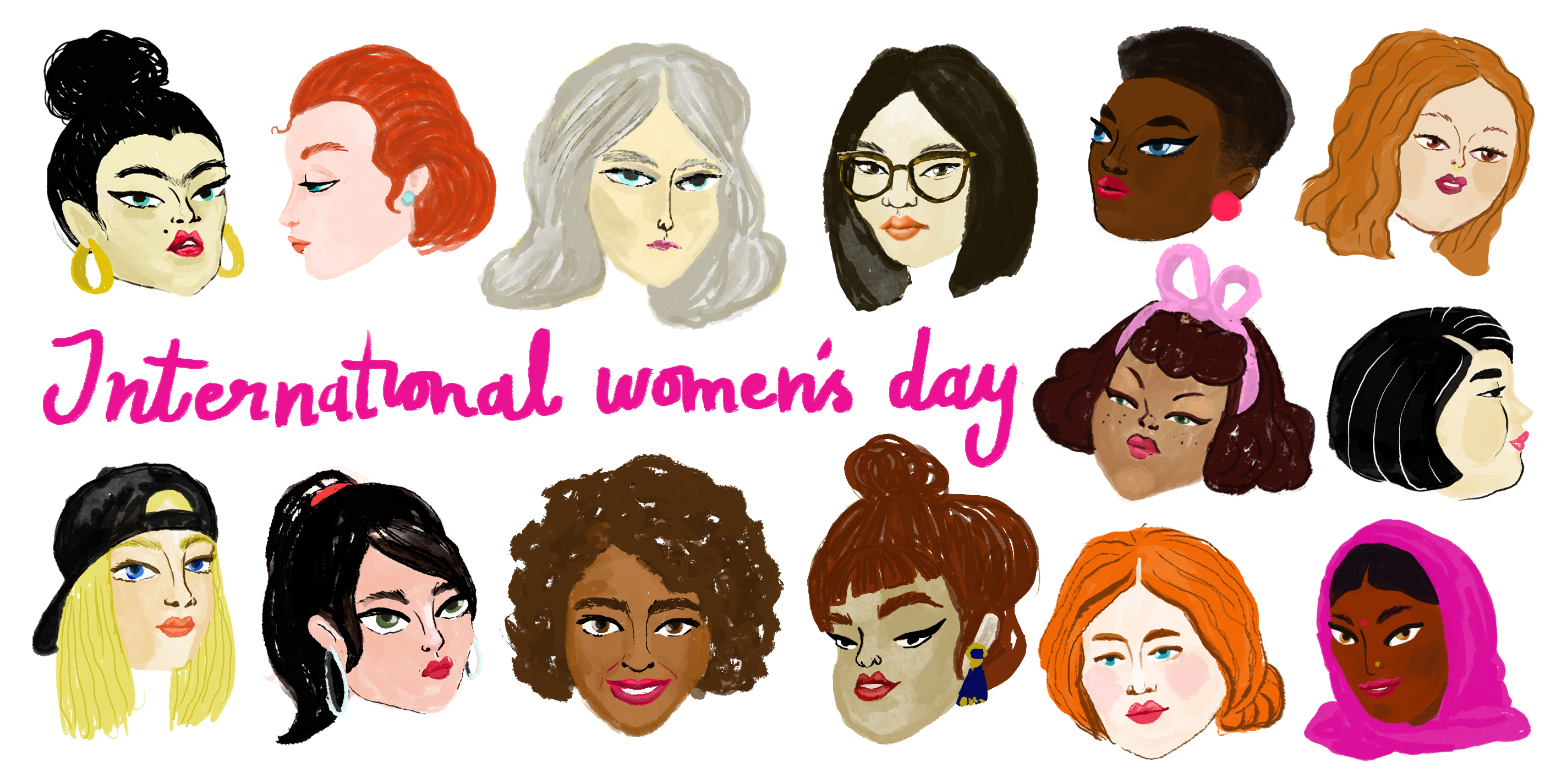 First up is Beverley Buckley, who is the Managing Director of jewellery brand, Olivia Divine. Having worked with IGOO for many years, Beverley runs a fantastic store in Liverpool's city centre, alongside her online shop.
She shared some of her wisdom with us…
What inspired you to start your own business?
I was involved in a family business when I was a teenager and I wanted to move forward and create my own brand. I have always loved costume jewellery, creating and making my own designs; being able to source stock from all over the world has been incredibly rewarding for me.
What does a typical day look like for you?
A typical day involves me dropping off orders to be shipped from my local post office at 8am, before setting off to open my shop in Liverpool city centre.
After a coffee to kick start my day, I check emails and orders that I need to prepare for shipping the next day.
Chatting to customers and helping them make choices with their purchases is interspersed with designing and making new pieces to sell in-store and online.
After work and dinner, I often have to parcel orders to ship the next morning, so I don't switch off until after 8pm most nights.
How have you managed a comfortable work/life balance?
Being a one woman business is often demanding and it can be difficult to switch off from online orders and emails from customers. When not doing this, I like to unwind with a spot of gardening, walking and eating out.
What is your favourite thing about your job?
I am really passionate about my business, so often I do not feel as though I'm going to work as I love my job!
Do you have any top tips for females wishing to start their own companies up?
The internet has opened up so many opportunities to start a business without even having to set foot out of the front door, making it perfect for young mums to set up their own companies.
My top tip for females looking to start their own business would be, just to go for it!