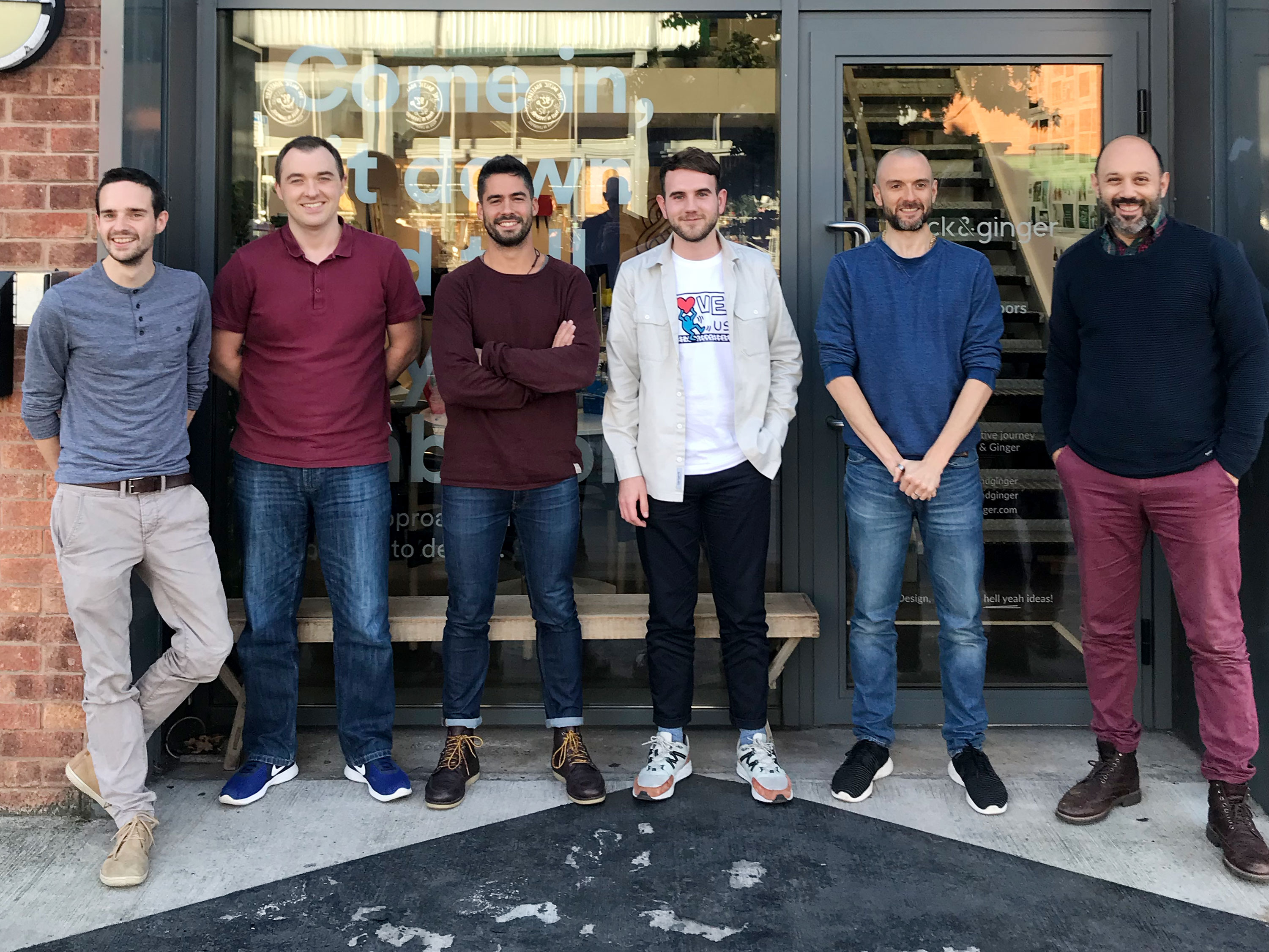 Based in Liverpool's Baltic Triangle, less than 50 yards from our office, live Black & Ginger, an award winning branding agency led by Alex Frech.
During an agency leaders trip to Amsterdam earlier this year led by Form, our Technical Director Ben Waldron met Alex and began discussing opportunities for us to collaborate.
Shortly after this, Black & Ginger contracted IGOO to deliver the website build for their latest NHS project http://www.wirralurgentcare.co.uk/, a key regional project that will affect healthcare services for every individual on the Wirral.
Taking the designs created by Black & Ginger, we developed a responsive and accessible website. Working within such close proximity enabled us to regularly meet and thrash out amendments and enhancements during the build.
The end solution brings together our different skill sets to deliver a solution, which clearly conveys the complex nature of the messaging to all of the public who live in the Wirral.
To our friends over at Black & Ginger – it was a real pleasure, here's to the future.