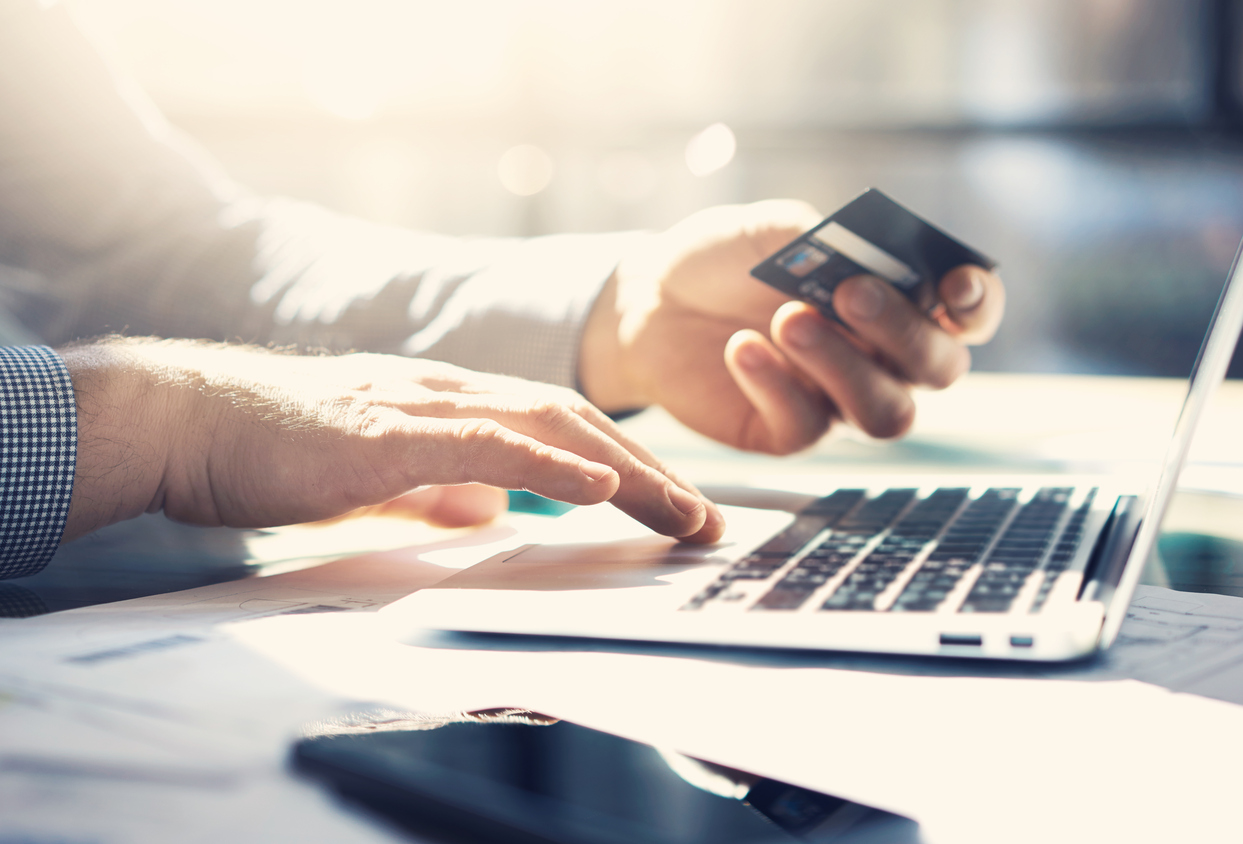 Prolific North recently released the Top 100 eCommerce Companies in the North 2018 – a research focused article on the fastest growing part of the region's tech sectors ranked by revenue, and though we were presented with a table of data which consisted of some pretty impressive figures from companies across varying sectors, we couldn't ascertain any specific reason as to why they were so successful just from this data alone.
So, we at IGOO decided to delve a little bit deeper to see if we could find any patterns or common factors between these companies, and after building a tool to parse and render the information we had to hand, we discovered something interesting…
Not only is Magento the most widely used platform for the majority of businesses on this list, but it is one of the most widely used platforms by online retailers that sell clothing.
So, why is Magento so popular with fashion ecommerce stores?
The modern-day user demands a compelling online experience that can match up to that of the one in-store, so brands are turning to tech to help them realise this. And unlike CMS platforms such as WordPress, Magento is designed with ecommerce in mind.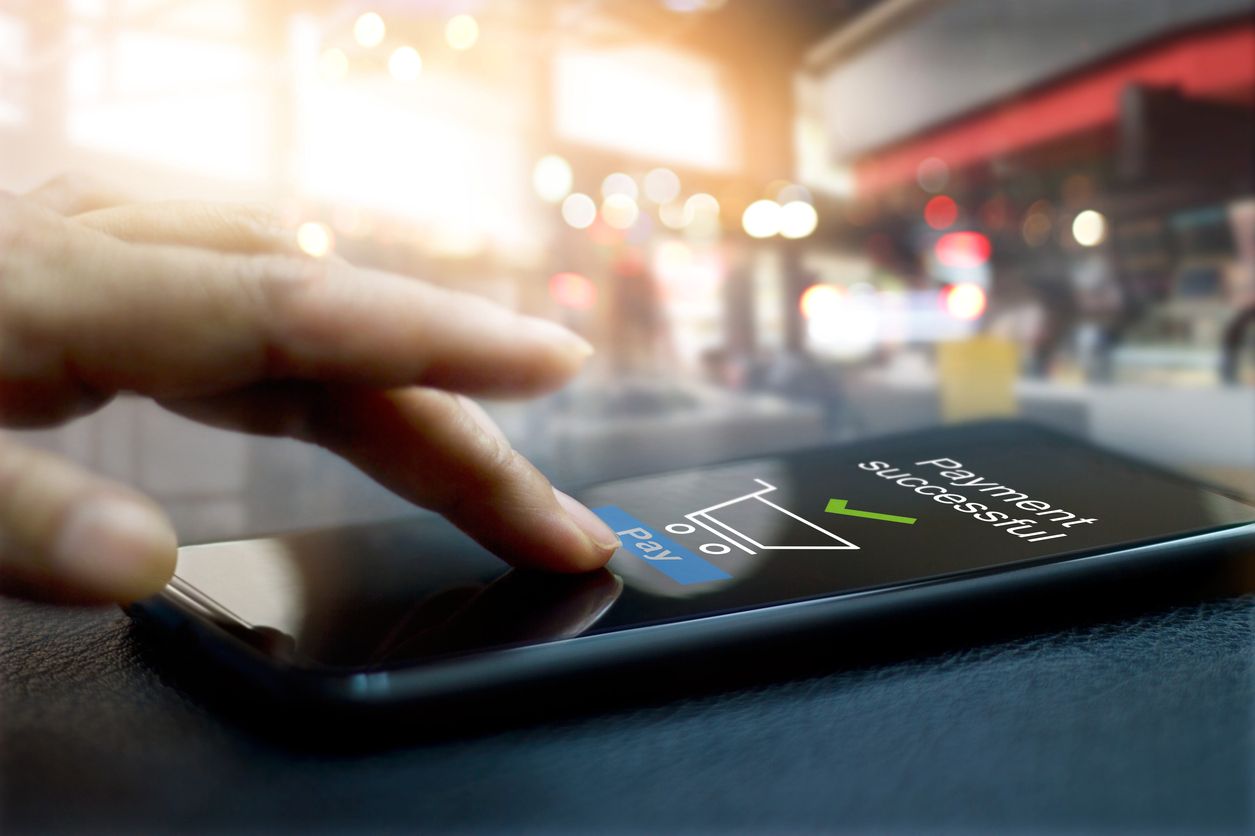 Here are just some of the reasons why fashion retailers should be using Magento to sell their clothing online.
Flexible navigation options
Magento, and in particular Magento 2,  offers users great-looking, easy to use and feature-rich navigation menus that can offer customisable elements such as icons and images – perfect for brands with a multitude of clothing options.
Layered navigation filters
Being able to sort and filter products is a crucial element for fashion brands, especially those with large inventories as it makes it much easier for shoppers to find exactly what it is they are looking for.
This is where Magento really comes into its own as you can associate attributes to items such as colour, fabric type and size and easily group them into attribute sets in the admin.
Create simple and configurable products
When it comes to clothing, usually there are multiple sizes and options to choose from. But how do you present this on your website? Would you list the same black dress with a separate url and product landing page for every available size? (That answer should be no.)
Enter Magento's configurable product feature.
Using our black dress example above, if you have an item available in a range of sizes then you'd look to create a simple product for each size in the admin as this will allow you to generate a SKU for each item. You would then select all those simple products and assign them to the one configurable product (which is the black dress in this instance).
The result? One product landing page showing the black dress with a drop down menu for choosing the correct size.
Increase average order value
Giving shoppers the option to shop-the-look is just one of the surefire ways you can increase the basket total. Pair this with relevant up-sell and cross-sell recommendations and you're well on the way to increasing the average order value.
Create a personalised experience
Magento provides you with extremely useful customer segmentation options that allow you to offer incentives based on demographics, location and shopping behaviour that are designed to convert one time customers into lifelong fans.
Merchandise your collections
Magento allows you to easily merchandise and organise product categories with a simple drag-and-drop. So, if you want to arrange your best-sellers that generate the highest ROI in a more noticeable position, then you can go right on ahead and arrange it where you see fit.
Scalability
Magento supports up to 500,000 products on a single site, which makes it extremely scalable – perfect for fast fashion startups that need the ability to expand quickly with business growth.
The fast-paced digital world shows no signs of slowing down, and Magento is the perfect ecommerce development platform that is allowing fashion brands the freedom and flexibility to evolve with the latest technologies, the ability to keep up with the market competition and a way to engage with their customers.
Interested in speaking to us about Magento for your ecommerce business? Get in touch and see how we can help.