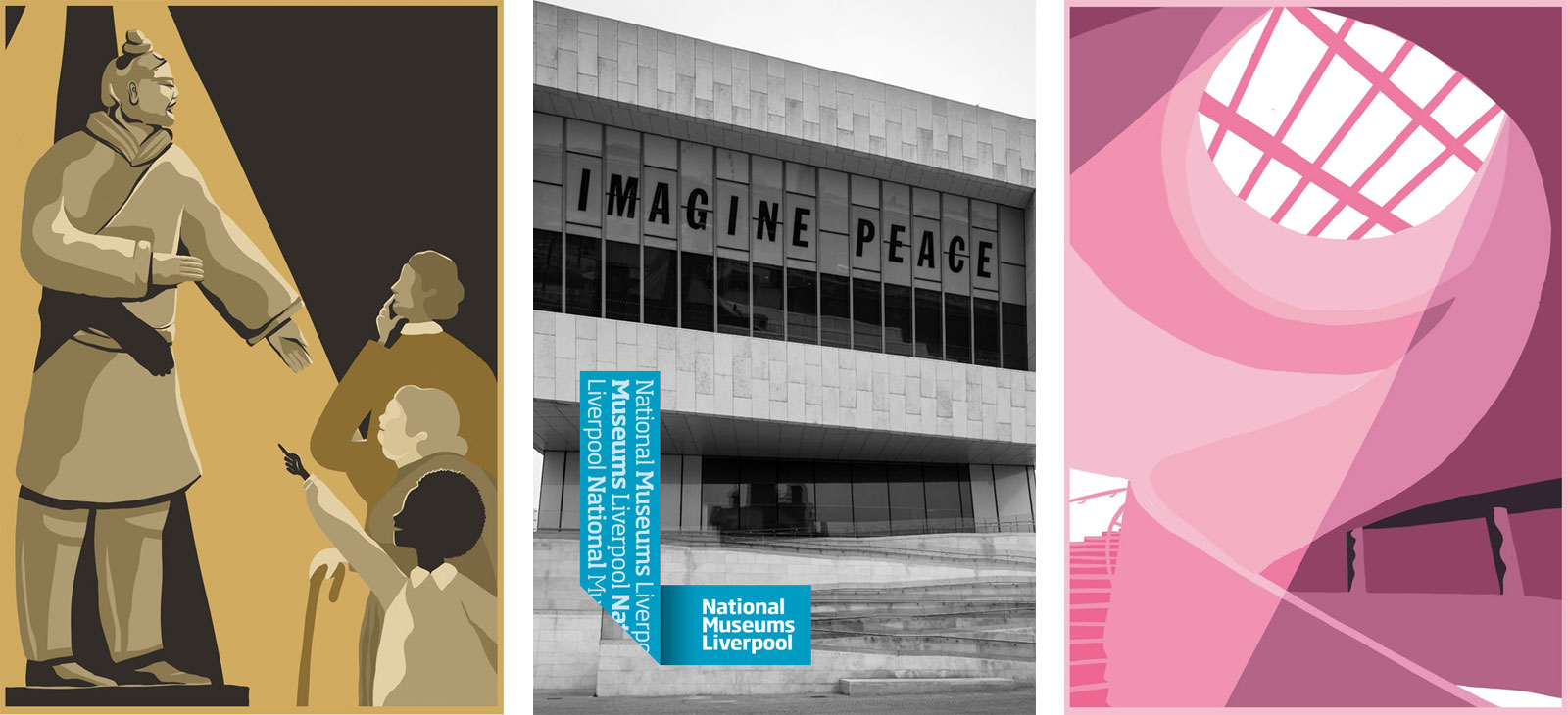 National Museums Liverpool (NML) is one of the world's leading museum organisations.
Currently comprising eight separate museums within the Liverpool City Region, NML hold in trust and safeguard some of the most important and varied collections in the world.
In the last year alone, NML has attracted over 3 million visitors to their venues and roughly the same number of visitors to their website. The growing importance of the website as both a window to the wider world and a tool to present collections online, highlighted the need for a fresh approach, one which would ensure users from all walks of life would enjoy the best possible experience.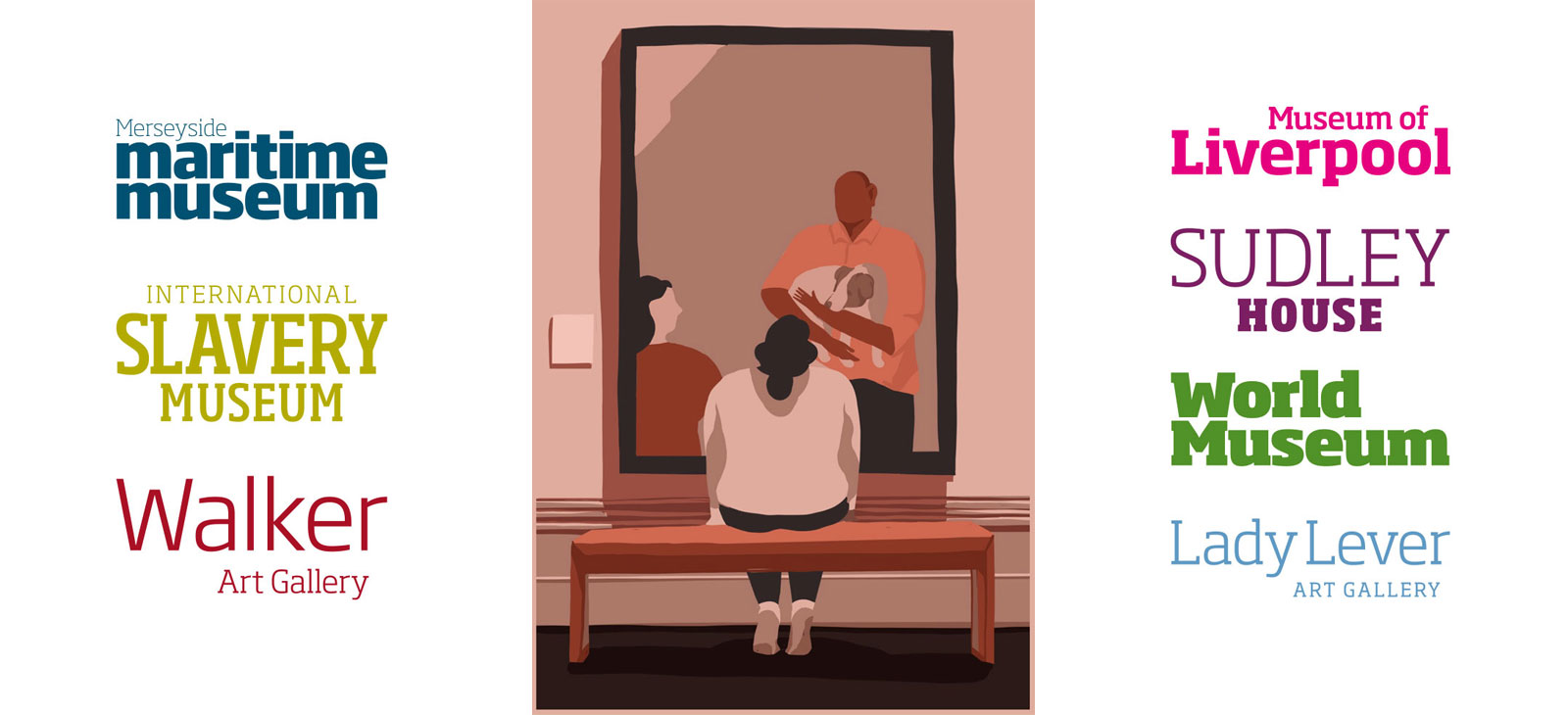 Earlier in 2018, IGOO were appointed to redesign and redevelop the schools section of the current website. This involved being sensitive to the existing website design, whilst enhancing both the function and form of these pages.
When the opportunity arose to tender for the redesign of the entire website, IGOO jumped at the opportunity to be considered. Being a local agency, many of the IGOO team held fond memories of visiting the various sites throughout their lives, and were excited by the prospect of being involved in a project so close to their hearts.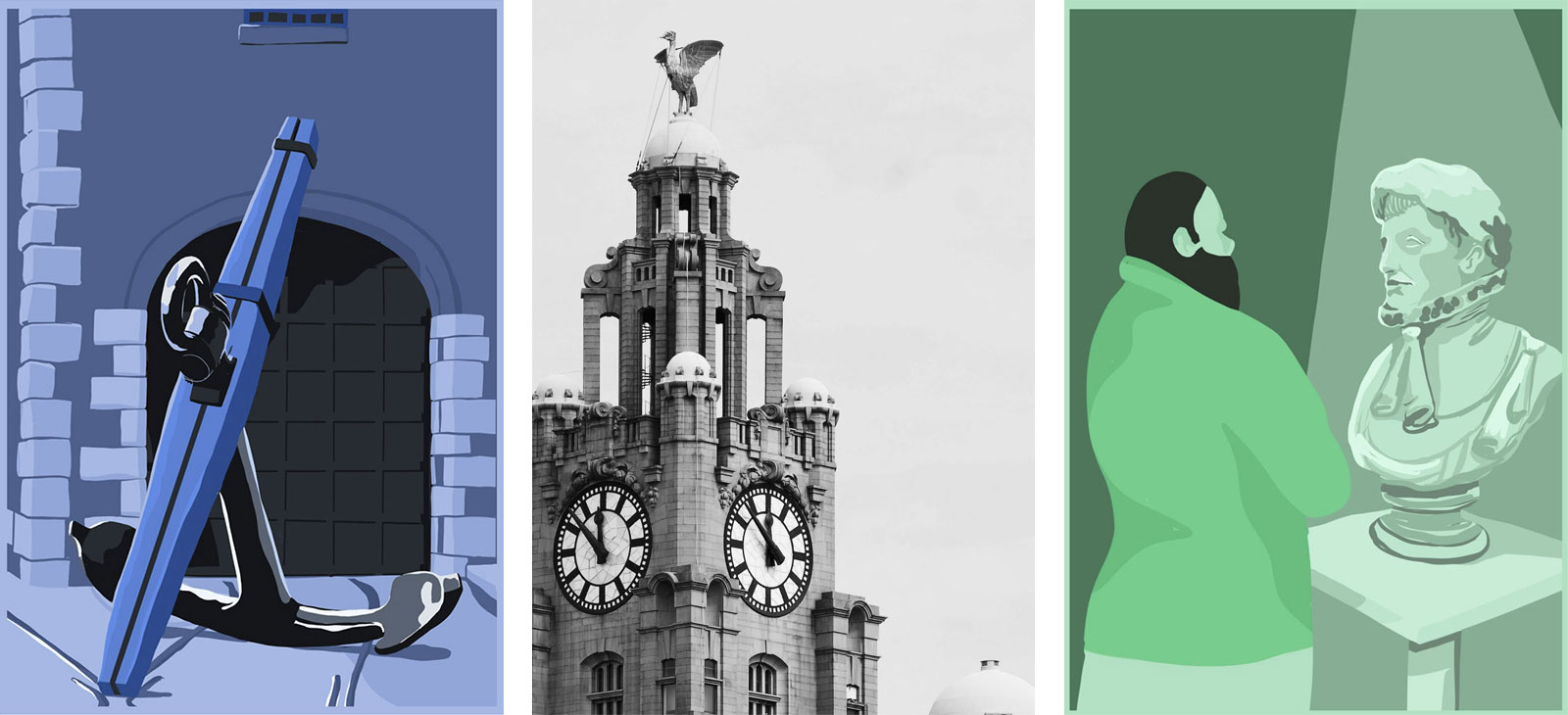 Following a tender process against 25 agencies from around the world, we are thrilled to announce that IGOO has been chosen to deliver the project.
We have now commenced the first phase of research involving discovery workshops with many areas of the organisation, consultation with external stakeholders, guerrilla research on site at the various venues and of course, crunching data to understand how the current site is performing.
We look forward to delivering a new engaging, exciting and accessible experience, which will allow NML to demonstrate their world leading collections and events, enabling them to be enjoyed by an audience as diverse as the museums themselves.
"IGOO are a pleasure to work with. A great team that are responsive, organised and wholly talented. They delivered a fantastic set of template pages and are now currently embarking on a full website redesign with us."
Scott Smith - Digital Content Manager, National Museums Liverpool