Last week, IGOO's Ben and Elley attended the Visual Media Conference (VMC) in Leeds.
Organised by Creative Digital Industries (CDi) and hosted by Nick Jaspan from Prolific North, the event explored how businesses can become truly sustainable by adopting a creative and innovative mindset. Team IGOO were taken on an interactive journey of discovery, with talks from a series of thought leaders in the creative, digital and print industries.
With lots of notes and ideas firmly planted, here are some of our highlights from the day!
Unlocking the Power of News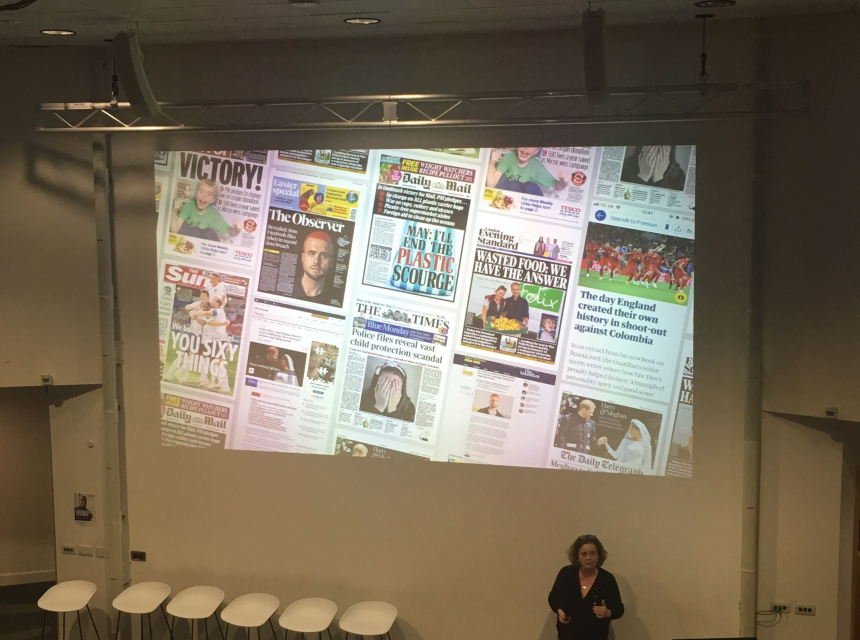 Denise Turner from Newsworks UK discussed the growth of news audiences, due to innovations across digital channels. She also highlighted how 'fake news' is impacting audience trust, and how we should be wary of treating all digital outlets equally.
Digital Transformation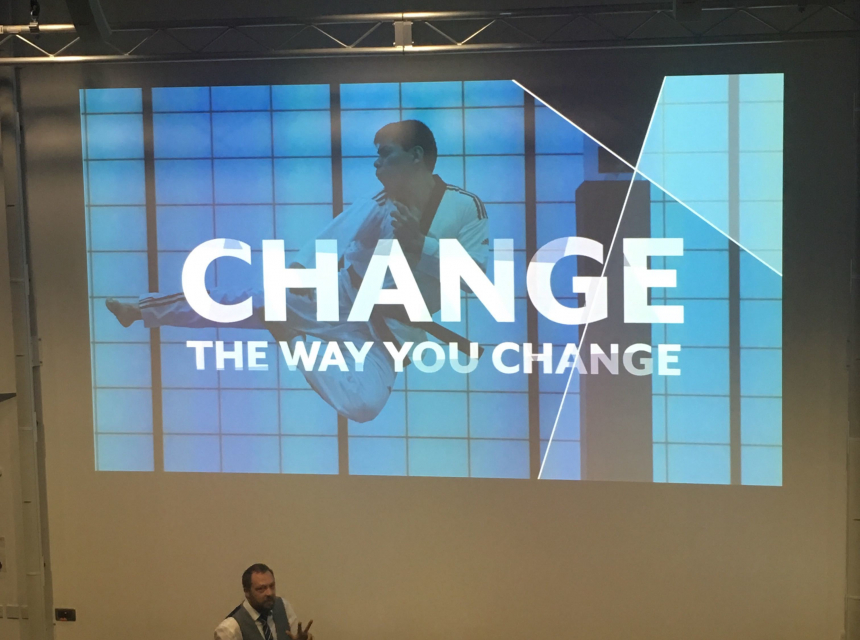 "Change the way you change" was a key phrase that we took away with us on the day!
Nic Sheen, the Chief Digital Officer at Communisis, emphasised how transformation is needed in order to keep up with the increasing shift from ownership to consumption. Today, products and services need to be personalised and configurable.
To achieve this, work needs to be done in an agile manner, in real time. Nic also talked us through the steps that lead to digital maturity, which was particularly thought-provoking.
Things Are Changing, But is it Enough?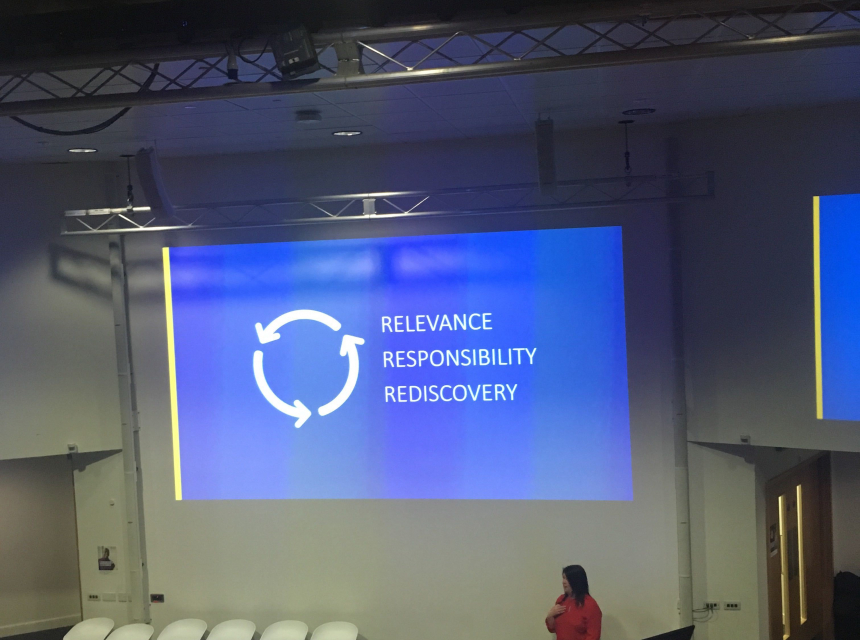 Gillian Garside-Wight from Sun Branding Solutions explored the pollution crisis and evolving buyer behaviour. She highlighted how today's consumers are pressed for time, spoilt for choice and always wanting more—something that's contributing to the ever-growing convenience sector. Ultimately, packaging companies need to do more in order for their products to become sustainable yet convenient.