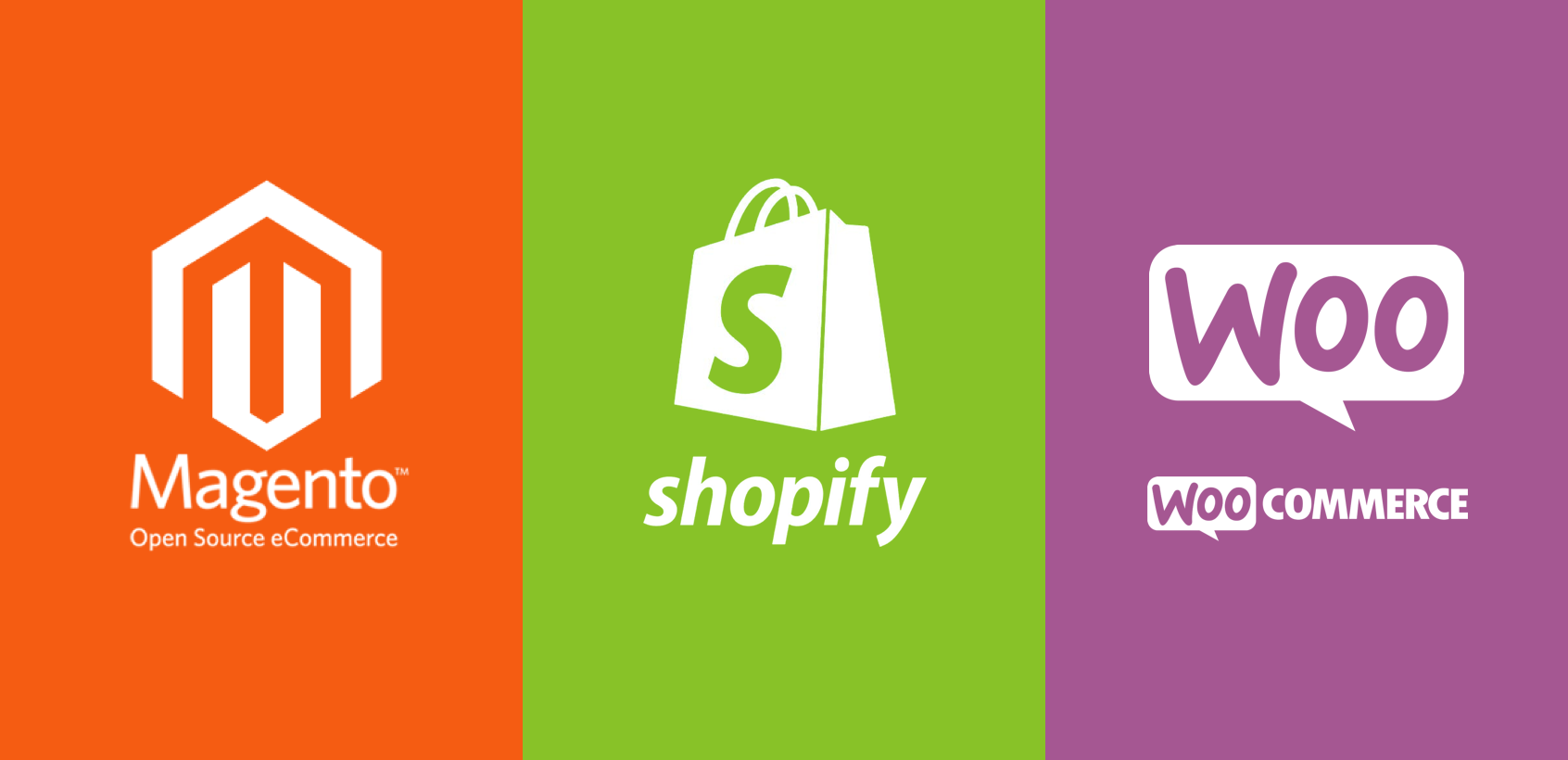 As ecommerce specialists with over 15 years experience, we are well versed in the major platforms that make selling and buying online an enjoyable experience.

Specialising in Magento, Shopify and WooCommerce, we are confident when it comes to recommending the best platform to increase conversions and improve your business.

With many similarities between the main platforms, here's our guide for choosing the best option for you.
When We Would Recommend Magento Commerce
We're big fans of Magento and as the most certified Magento specialists in Merseyside, we're confident that we know the platform inside out.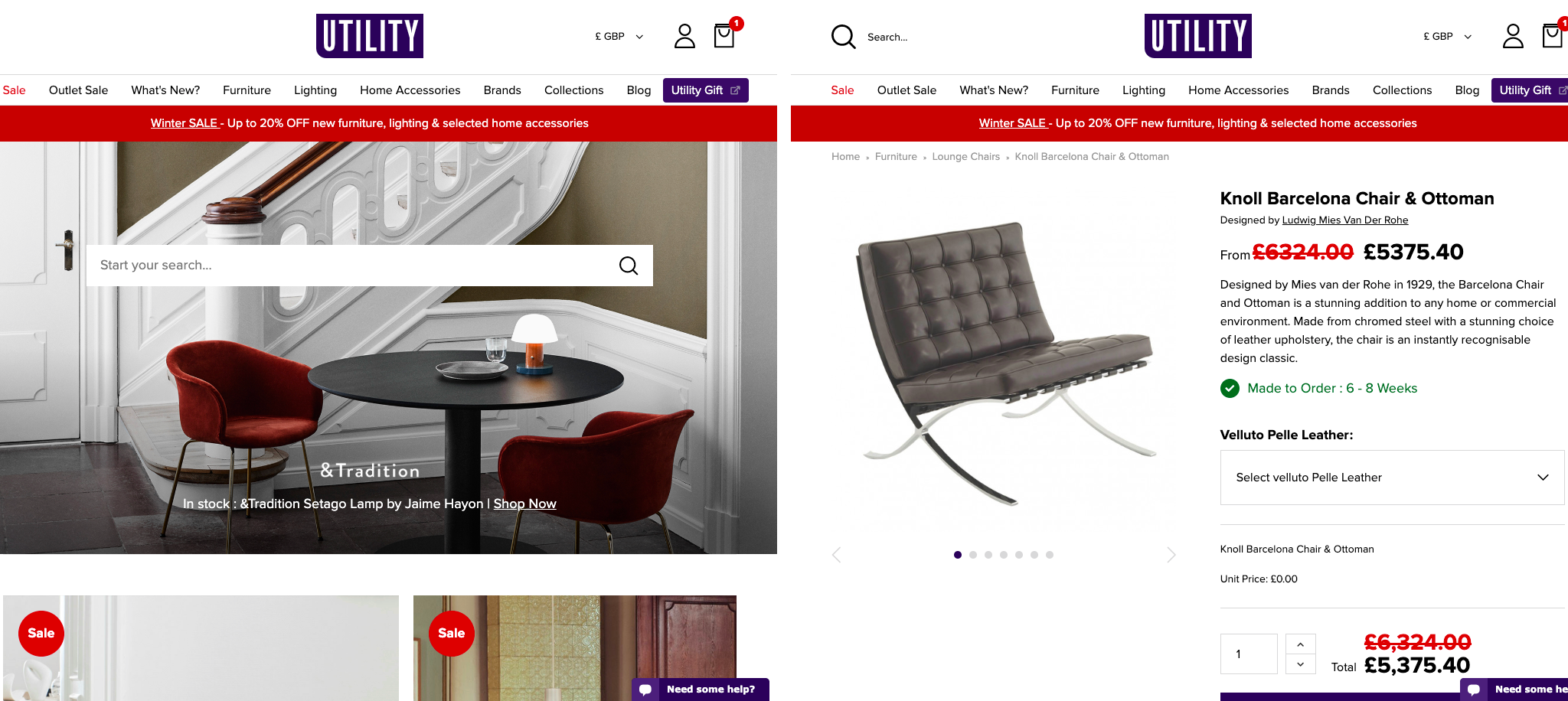 We're also proud to be the only agency in Merseyside with a certified Magento 2 Solutions Specialist. This means that we can efficiently align your overall business objectives to the functionality of the new platform.
So is it right for your business?
Magento is the best option for mature, existing ecommerce businesses, or for ambitious brands who are looking for £1million+ annual turnover.

The platform excels when it comes to scalability and reaching a worldwide audience through its multi-site, multi-currency and multi-lingual support. This means that your product catalog can be shared across different stores and store views, giving you the freedom to make changes for different audiences and cultures around the globe.

When it comes to managing your products in bulk, Magento makes the process simple with powerful product attributes for organising, filtering and tagging.

Out of the box, Magento also has flexible pricing rules, coupons and promotions available, along with an impressive tiered pricing structure – perfect for both B2B and B2C businesses.

It also maintains the biggest plug-in app network for any ecommerce software, making it highly effective in providing tailored, creative solutions for your online business.

Plus when it comes to your marketing efforts, Magento is virtually unrivalled in SEO functionality, with the platform providing an expansive library of extensions and tools to get you ranking well.

And it's recent acquisition by Adobe means that it is now backed by one of the biggest software companies in the world. This, combined with its healthy, open-source developer community, means that it's trusted globally by over 260,000 online store owners.
When We Would Recommend WooCommerce
WooCommerce is a great option if you already have an existing CMS website, as it's a plugin that works with WordPress to turn your website into an online store.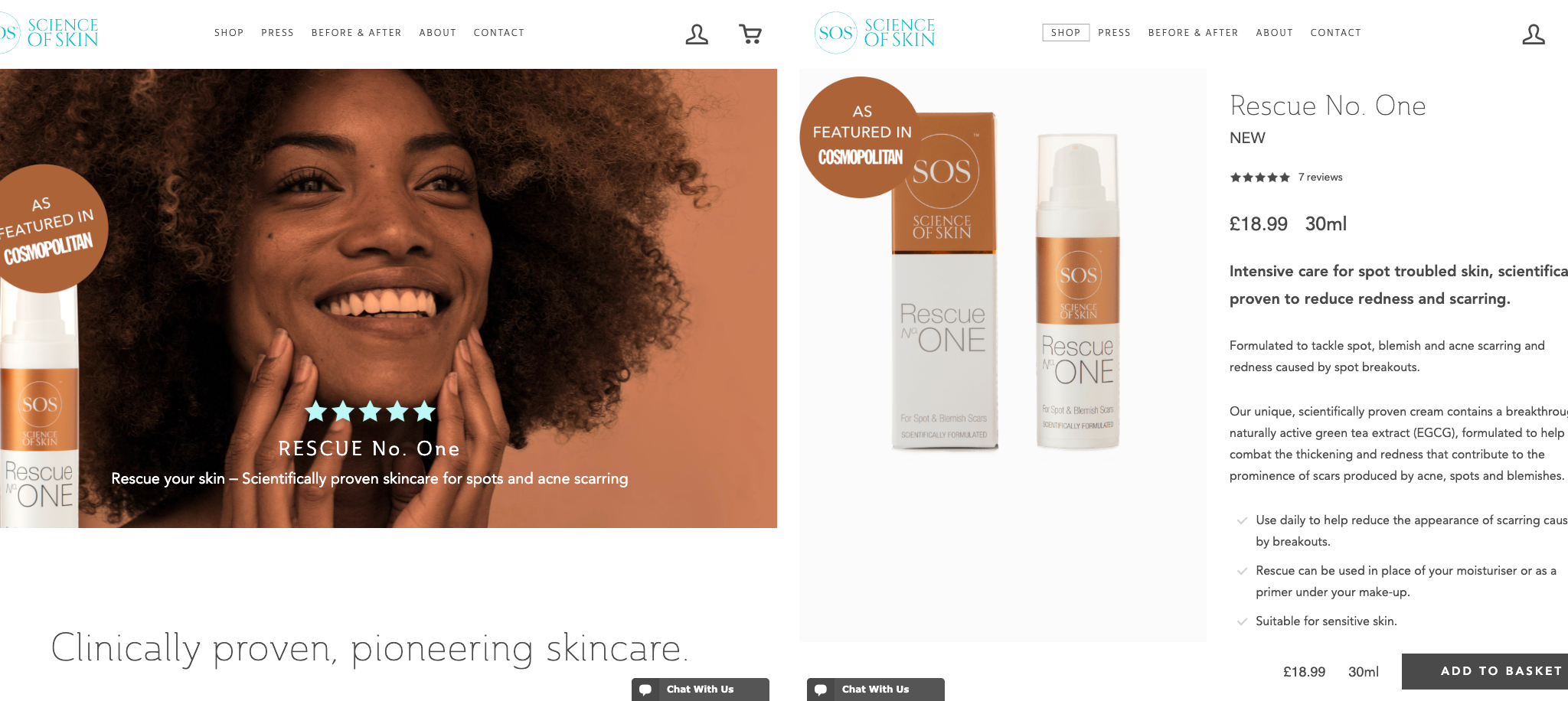 As an open source platform, you can customise your store to work exactly how you need it to, but this hands-on approach does require some technical expertise when it comes to designing the layout and configuring your add-ons.
When We Would Recommend Shopify
(Shopify Plus is available to use and does offer more advanced functionality but here we'll be referring to the standard option).

Shopify is a great option for start-ups and for smaller ecommerce businesses, who don't require the higher level of functionality and complexity that a platform like Magento offers.

Shopify stores are based on a monthly pay as you go plan, with the option to create a completely free development store. This is due to it being a hosted solution – you are supported on their servers, rather than our own.

Their app network is also built on this premise – any additional functionality which is plugged into the site is charged on a monthly subscription basis.

The main benefit is that it's often quicker, easier and cheaper to get a site on Shopify up and running – perfect for merchants who have smaller product catalogues or require simpler features.

With pre-built, well designed templates available, time spent on wireframing and custom designs is cut and you can start selling as soon as your products are properly configured.

The platform also boasts a more user-friendly admin interface, which is great if you're wanting a streamlined look and don't have as much technical experience.

Although Shopify seems like the simpler option, as with any platform, customisation does require both time and resources. And in order to have your ecommerce offering working the way you need it to, the support and advice from an agency is invaluable.
Why IGOO?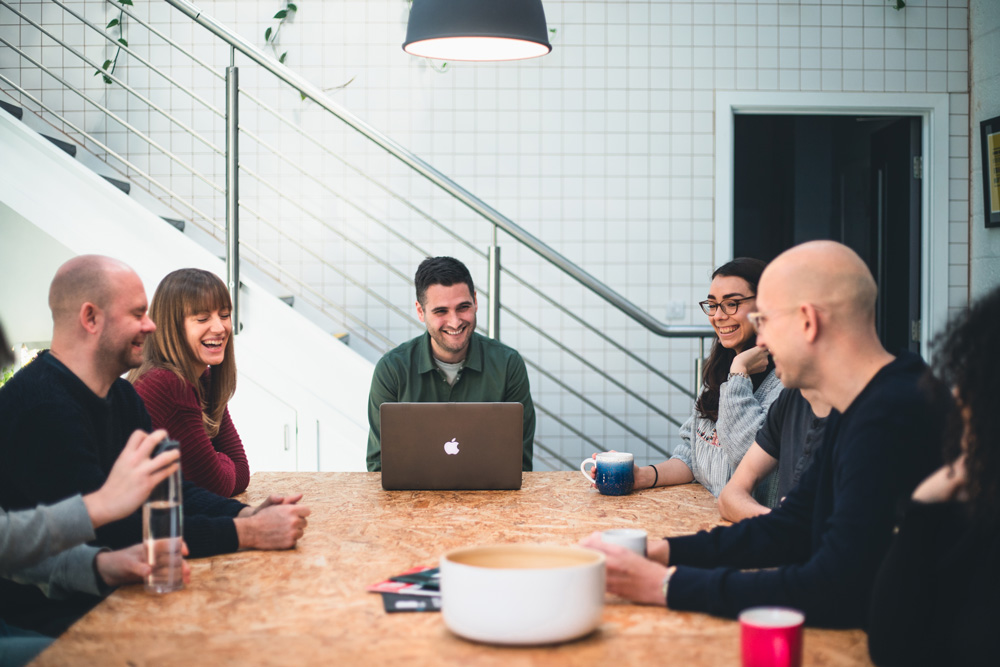 We work closely with our clients to ensure that their new online store looks and works how it needs to. With our ongoing optimisation packages, we can make sure your site is receiving the traffic and sales it needs to be a success.

From onsite SEO, paid social media marketing and email marketing, to design and development changes, we assess the most important elements of your site to make sure it's continually improving and moving forwards.

And before we get started on a project, we run workshops to explore the needs of your ecommerce business and to ensure we're recommending the best solution for you and your customers.

For more information about our ecommerce options or any of our services, please get in touch on hello@igoo.co.uk.