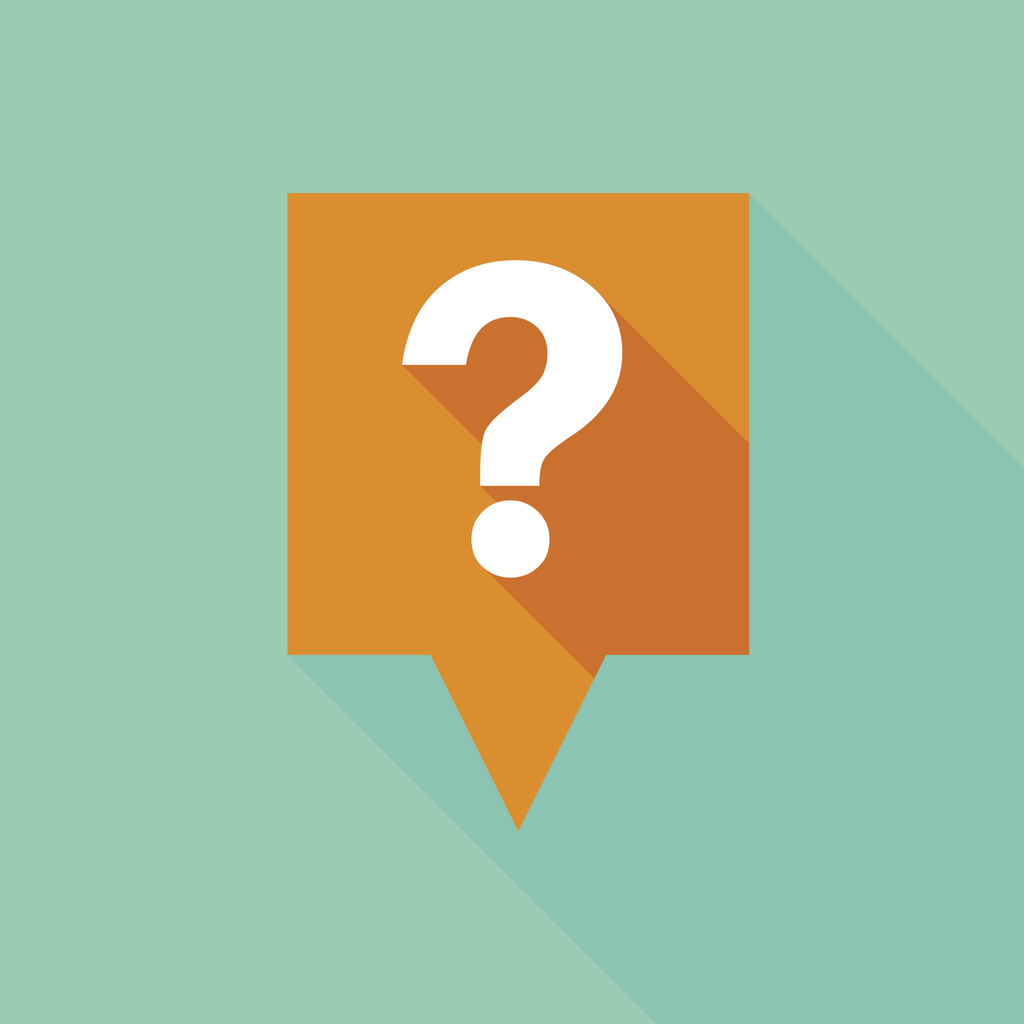 It's a very worrying time for individuals and businesses across the world as we try to cope with the current coronavirus situation. Over the last few days, we have been working closely with our clients and colleagues to make sure that we all pull through this situation together.
We have always been extremely proud that IGOO is an independent agency, that employs local staff and works largely with local, independent clients. Over the last couple of days, we have been seeing a vast change in the retail landscape, both off and online, and we want to make sure we're doing all we can to support local businesses and the economy as whole.
We are in no way trying to exploit the current situation, but if your business is currently struggling to cope – whether that's to pay wages or cover running cost – we've put together a couple of methods which may help give your business a little boost at this troubling time.
A few ways to help maintain online sales:
Gift vouchers – this has always been a really simple way to generate sales online. Gift vouchers can be emailed or posted to the customer, reducing the need to shop in store. If you're considering this route, you could offer extra value for money too, e.g. spend £40, receive £50 in vouchers. Our wonderful client, Maray are currently offering this over on their site – get yours here
Free delivery – this is often cited as a primary reason for conversions online. If you're not currently offering free delivery, now is the time to consider it. Free returns could also help, as customers order more options to try from their home
Extended returns – as home deliveries increase for some retailers, it may be worth considering offering an extended return period for customers
Taking orders for later in the year – whether you have seasonal stock or cater for events, this could be a great way of maintaining sales. Our client, Cakes by Andrew, allows customers to place an order and pick up later in the year – perfect if you want to postpone that special event to a time when things might be more settled
Arrange appointments with face-to-face customers – if you do need customers to come in-store to shop with you, you could arrange one-on-one appointments to minimise how many people are in contact with each other. Our client, My Crib Rocks finds this particularly effective!
Offering take-out – this applies to some of our clients operating in the hospitality industry. While you may not be able or feel comfortable to serve customers in your usual bar/restaurant/cafe setting, consider whether it's possible for customers to place phone or online orders for either pick up or home delivery
Increased social marketing – as the nation starts to stay at home, traffic to social networks is increasing. Could you use this time to inspire your customers to create content that you can share, or could you educate your potential customers about what you do? There's no better time to build a supportive, online community than now and this could be a real lifeline to some who are more vulnerable than others
e-learning – if you have the ability to move any of your services online such as training or learning, many individuals will have time to spare and could benefit from logging into your services to build up their skill set. Our client, Teach Active, offers free homework resources as part of all subscriptions – find out more here
Encourage online reviews – now is a great time to encourage previous customers and clients to give your business a positive review online. Not only will this increase buyer confidence at this uncertain time, but it'll also stand your business in good stead when you're back to normal
What we're doing here at IGOO
Slack – this is a great instant messaging tool that we use daily in the IGOO studio, and has become vital to our work now that we're based remotely. With the whole team online and reachable at the same time, our communication lines are open and we're as productive as ever!
Meistertask – we're big advocates of this project management software and often encourage our clients to communicate with us through here. As we work remotely, all members of the team have visibility on where projects are up to and what our clients' main issues and questions are.
Harvest – tracking time is always a divided issue when it comes to digital agencies, but we find Harvest to be a fantastic way of keeping track of project progress and where our resources are being spent most (now more than ever).
As always, we're asking all clients to email any issues or questions through to our support system – support@igoo.co.uk. Our phone lines are currently active and have been re-routed to a member of the team, and we remain fully contactable at all times.
We're very conscious that this is a particuarly troubling time for all businesses and we're trying to do all we can to help our clients, colleagues and the local economy. We'd love to hear any extra suggestions or tips, so please get in touch with us at hello@igoo.co.uk!
Stay safe everyone x