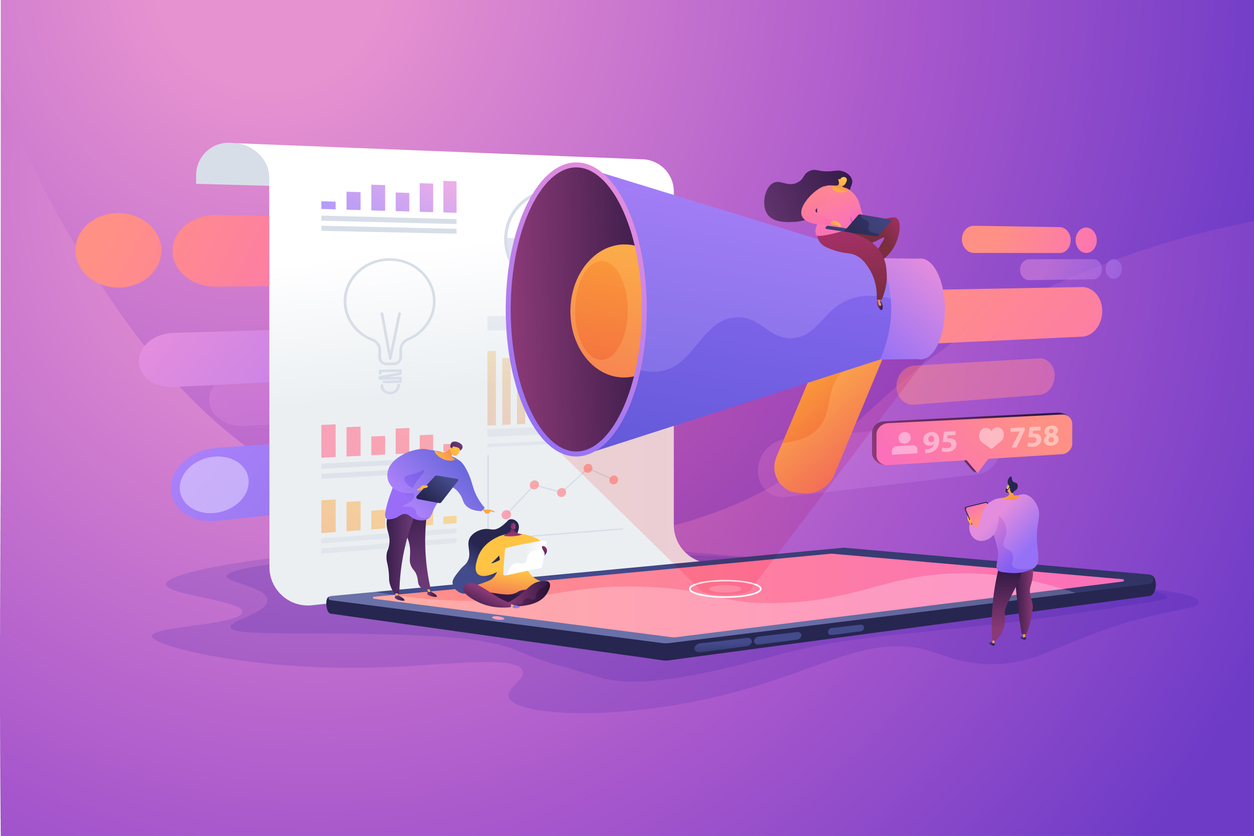 For all ecommerce stores, both big and small, marketing is one of the key considerations when it comes to a short and long term strategy.
But what happens when your business and the landscape changes overnight?
It's important that you're able to adapt your marketing strategy quickly and tailor it to how your customers are now living.
Whether that's increasing your social media presence or looking at your advertising budgets, the time to act is now. Here, we've broken down a few of the areas that you might want to focus on over the next few weeks and months.
Focus on Your Existing Customers
It's always a lot easier and often a lot cheaper to encourage existing customers to repurchase from you, rather than finding a new audience.
Consider ways you can give back to previous customers of yours – be that exclusive discount codes, early shopping access, new product knowledge or free shipping. Not only will they be more likely to purchase from you right now, they're also more likely to head to your website before shopping elsewhere in future just incase you have other great promotional offers running.
Abandoned cart emails often achieve higher open and click through rates than traditional email marketing too (which already benefits from high engagement) so they could be the key to securing that final sale.
Shift Your Marketing Spend to New Avenues
Whether you're comfortable in all aspects of digital marketing or just spend in particular areas, it's worth exploring new avenues right now.
Google pay-per-click ads and Facebook ads are effective channels to focus on and competition is currently down due to many other businesses temporarily closing. If you haven't tried Instagram or Twitter ads, and they fit with your target demographic, we'd recommend exploring those options now your brand has a higher chance of being seen.
Boost Existing Spend
If you already spend on advertising channels, now could be the perfect time to increase your budgets.
With less competition, cost per conversions could be driven right down and you could see your best ever return on ad spend. So if you have the right products, a good supply chain and the facilities to be trading safely, it's certainly worth exploring the profitability of your advertising efforts.
Highlight Your In-Demand Products
Customers have been spending big both online and offline over the past few weeks so if you sell any essential products, now is the time to be highlighting them.
And if you don't sell anything that could be classed as a necessity, you could still shift your focus to items that are selling right now. Anything based around entertainment and keeping engaged is popular, as are products related to emotional wellbeing and fitness – two key concerns during this time.
With huge amounts of people working from home at the moment too, anything that can promote a calming environment and boost productivity is doing exceptionally well.
Harness the Power of Engagement
With people staying at home, social media usage has rocketed. If you've got an presence on social media, now is the time to get creative! Whether that's hosting an Instagram Live or just posting more organic content, make sure you're replying to customer comments and tapping into any trending content.
Now is also the perfect time to build on your online reviews with positive feedback from customers who've interacted with your brand. If you're confident that the reviews will be relatively positive, encourage feedback on Google, Facebook and on your own site, if you have the facility.
Consider Your Copy and Images
Take this time to view your website and social media profiles with fresh eyes to see what could be improved.
With extra delays and restrictions for customer returns, it's more important than ever that your product descriptions and photos are as clear as possible to reduce any confusion or missed expectations.
If possible, include images from all angles of your product and if you have the facilities to add videos, these can add a huge boost to conversions.
If you have products that are proving particularly popular right now, emphasise the benefits! Make it clear how your product is going to help someone staying at home, or working as a key worker – you could see an increase in conversions from customers who previously would have hesitated to purchase.
There are lots of different ways to maximise your marketing efforts during this difficult time so if the team at IGOO can be of any help, whether that's to help you make the move onto ecommerce or to see where your conversions could be boosted, we'd love to hear from you – [email protected].
As always, we're hoping everyone is staying safe and well right now!