IGOO are a tight-knit team of designers, coders, writers and digital marketers. We strive to forge long-lasting relationships with local independent businesses in order to create great work, which has a wider social impact.
We've worked with people in every sector to help them find new ways to engage with their audience. We love what we do and we work hard to ensure that what we produce is both innovative and sustainable.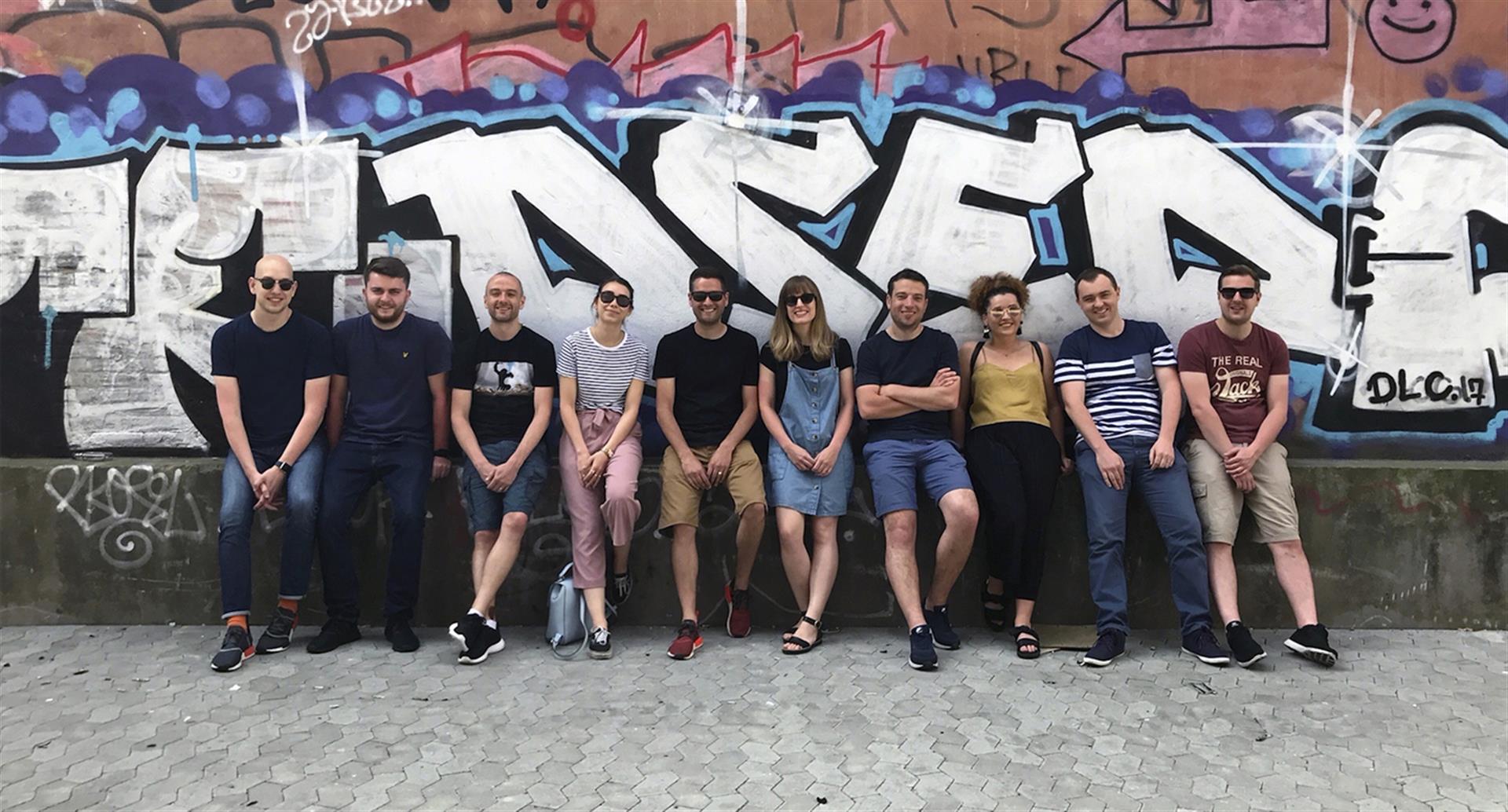 Why Us
We're great listeners
We work closely with all of our clients to forge long-lasting relationships that enable us to deliver solutions that consistently produce results. Your first hand knowledge of your industry combined with our intimate understanding of our medium will provide the catalyst for your project.
Handcrafted
In an industry increasingly saturated with cookie-cutter websites and off the shelf templates it can be difficult to showcase your brand in a way that does it justice. We build all of our solutions piece by piece with strict adherence to industry best practices, providing us with a solid foundation that is both future-proof and sympathetic to older technologies.
In house
Every single pixel and character we publish is produced by a member of the igoo team. When you come in for a meeting or call us on the phone you will be dealing with people who are directly responsible for working on your project. No outsourcing. Ever.
We are open source
Since our inception we have always been strong advocates of open source software and technologies. All of our websites are built using systems that are widely adopted and highly portable, from our code base to our server architecture. None of our software is licensed and once your solution is completed you retain ownership of it. Our clients stay with us because they want to, not because they have to.
Experience
After 10 years of delivering industry leading solutions to clients across all industries, we still continue to push the boundaries with each project we deliver. Our past clients range from small local independents to large international companies, and include representatives from the entertainment, retail, social and charity sectors, both across the UK and overseas.
Local & Independent
We are committed to running a successful business that contributes positively to the wider community. We are a company built on a foundation of long term relationships with local independents.
Passion
We love what we do and strive to hone our collective disciplines with each new project. We're an excitable bunch and we're not afraid of getting our hands dirty to try new approaches. Got an idea? Try us. We are excited to have the opportunity to work alongside you on your project, and cant wait to get started.
Heard enough? get in touch with us and lets start discussing your ideas.