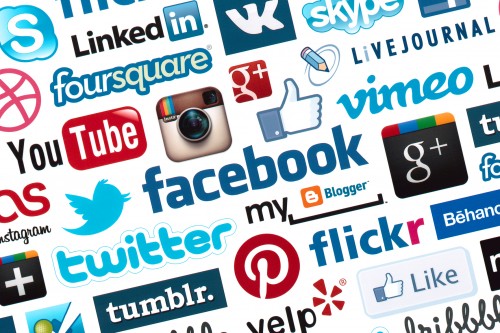 Recently published research has revealed the true value of social media networking, both for new and existing customers.
It found that four out of five consumers are more inclined to buy a product or service more often, having been exposed to the brand's social media efforts. 83% of consumers also said they would try a new product after engaging and connecting with the brand's social networks. The study claims that for every £1 spent on social media, a potential return of £3.34 can be enjoyed.
Kristin Brewe, the IAB's director of marketing and communications and chair of Social Media Council said: "Social media is the only channel where it's possible for brands and consumers to have meaningful two-way conversations, making the strength of connections that much stronger."
If you and your business want to explore social media possibilities and get people talking, get in touch with igoo for more information.