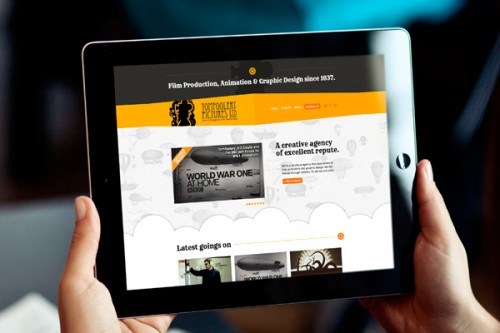 This month, we're shining our igoo spotlight on local video production company, Tomfoolery Pictures.
Tomfoolery first approached igoo last year requiring a website that would display their impressive portfolio and latest goings-on. The site now features customised backgrounds, which reflect the content on each page and a comprehensive video case study page.
Their integrated news section is regularly updated so you can keep up to date with new projects and bits from Tomfoolery HQ.