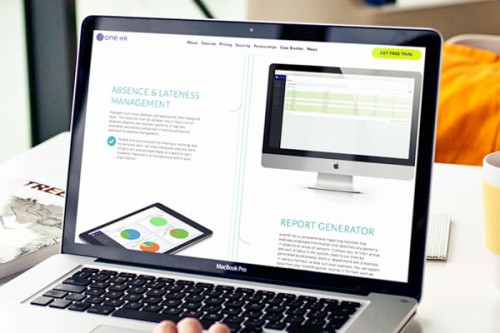 We're very pleased to have launched the brand new responsive website for HR management tool, One HR.
We have given their brand identity a makeover and the site has been re-designed with a focus on signing up new customers and supporting existing users.
The new website features a custom built pricing calculator, to allow customers to see exactly what they will pay based on number of employees.
We especially love the custom digitally illustrated iconography that is present throughout the site, thanks to our talented graphic designer and illustrator, Amée.
If you would like to hear more about how we could transform your brand and website, please get in touch with us today.