As ecommerce specialists, we're big advocates for Shopify, and in the last 6 months, we've gone on to launch new Shopify sites for some fantastic clients including Alder Hey Children's Charity, Cakes By Andrew and Peaches & Cream.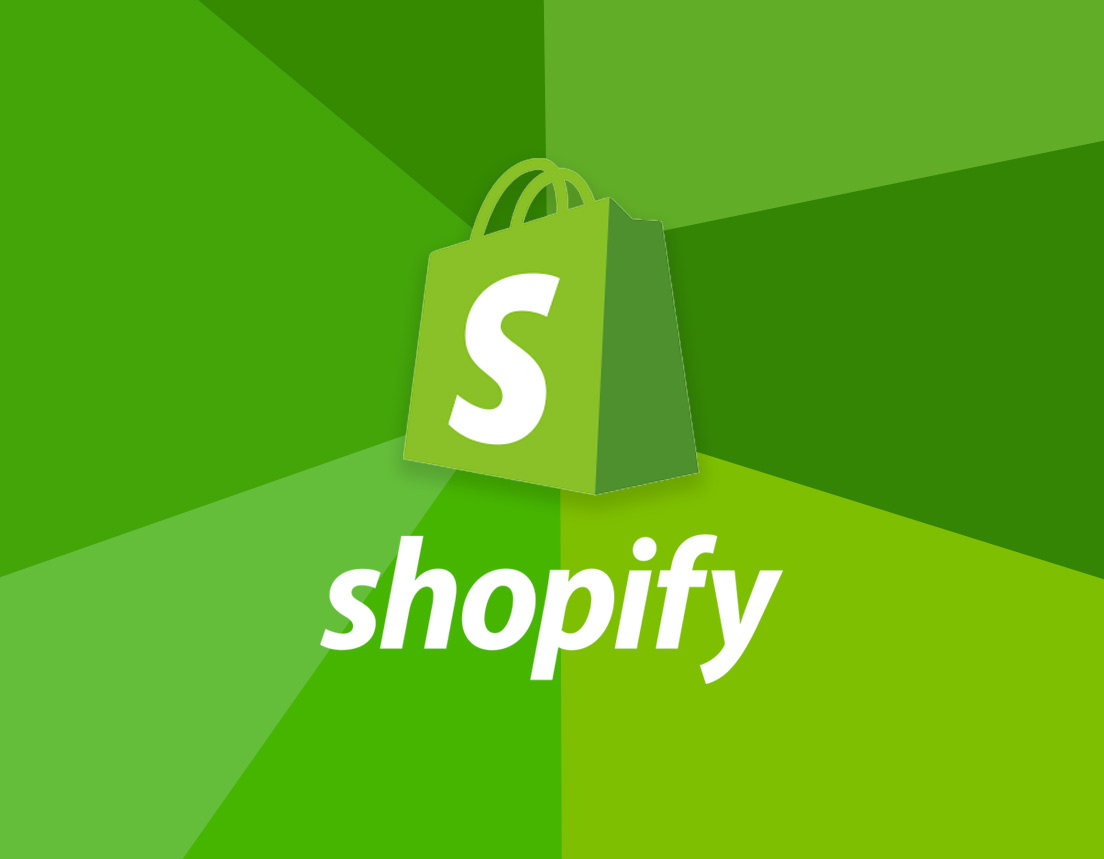 As well as being one of the most user-friendly ecommerce platforms on the market, there are plenty of other reasons why we would recommend Shopify for your online business.
Here are our top 10 reasons why we love Shopify:
Easy to set up and use
Compared to other ecommerce platforms, Shopify sites typically take less time to build. With a built-in drag and drop store builder, you can customise colours, fonts and imagery easily without the need for too much development work. Shopify also features a simple yet comprehensive dashboard, meaning that you can easily track sales, orders and conversion rates.
Secure and reliable
As a hosted solution, Shopify will take complete care of server maintenance and upgrades. They'll also manage any downtime and spikes in traffic.
SSL certificates can also be easily enabled so that all data is encrypted and passed through a secure connection. Another bonus is that Shopify takes care of PCI compliance for you – something which is required when you handle credit cards.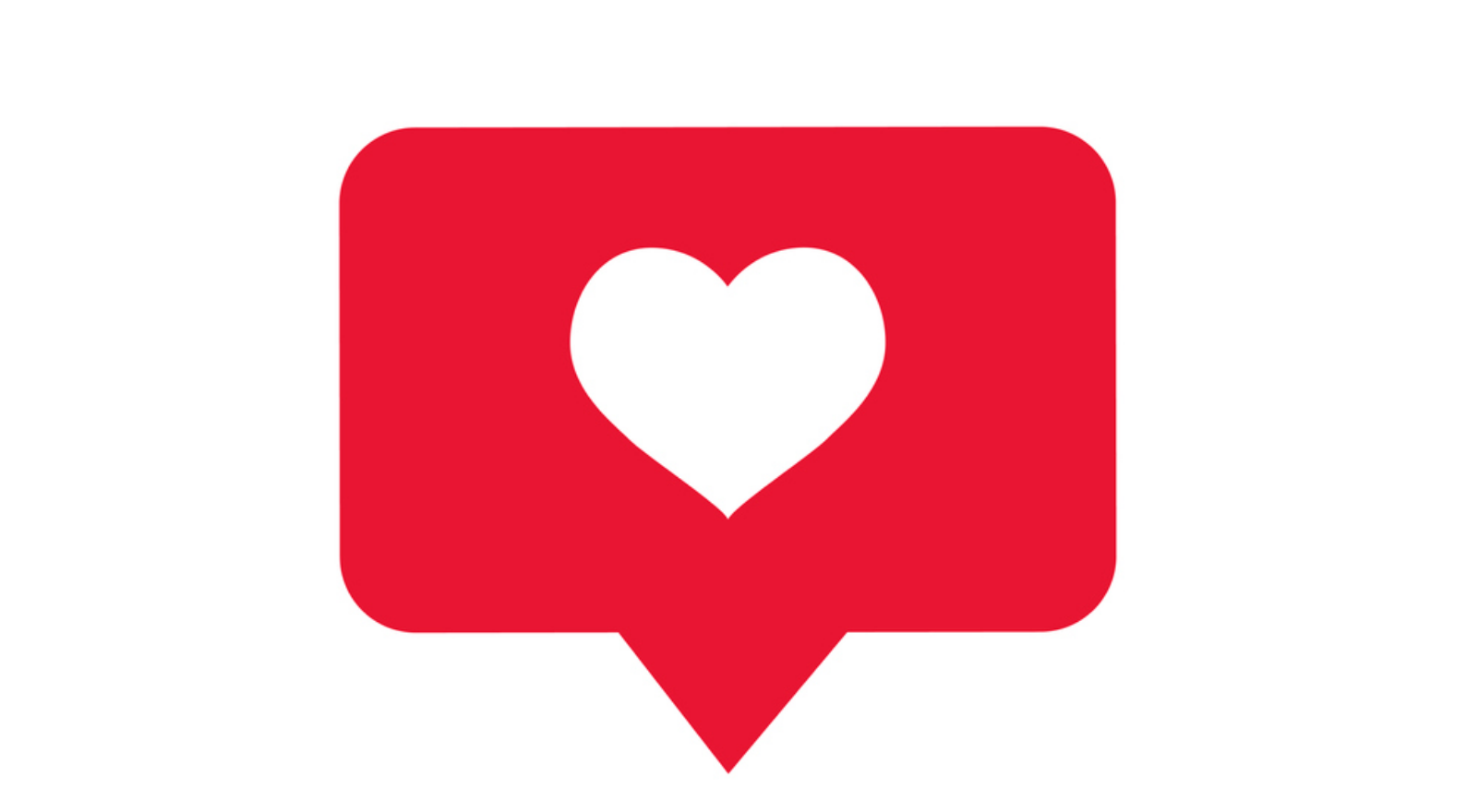 Integration with Social Media
In today's digital landscape, being socially-savvy is crucial when it comes to selling online. That's why we love Shopify's integrated social media features.
As well as their built-in Instagram feed, there are also plenty of apps you can use to link your Shopify site with social platforms. An example is Flexify's Facebook Product Feed app, which allows you to upload your website's product feed to Facebook.
Mobile-friendly
With more people choosing to browse on mobile instead of desktop, it's great to see that Shopify is well-equipped for mobile users. The platform's fluid design means that Shopify sites function well on every type of device; this removes the need to build responsive mobile themes, which are usually necessary for Magento and WooCommerce sites.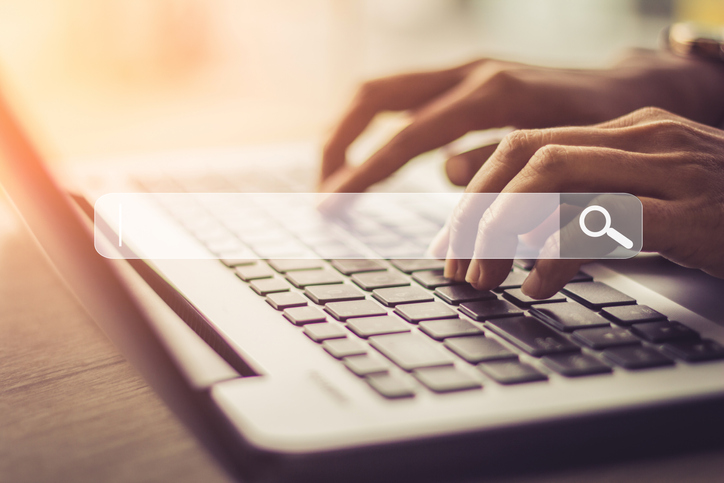 Built-in SEO tools
At IGOO, we understand the importance of Search Engine Optimisation (SEO). An advantage of Shopify is that it has built-in SEO features, which can help you optimise your content. Some SEO is even taken care of automatically – for example, auto-generated canonical tags are added to pages to prevent issues associated with duplicate content. Shopify also generates robots.txt and sitemap.xml files for you.
Another bonus is that unlike other platforms, you don't need to add an SEO plugin to your Shopify site! Using their own built-in feature, you can edit the title tags, meta descriptions, URLs, image alt-text and more.
Shopify can help with abandoned cart recovery
Did you know that up to 80% of users abandon their cart at checkout? Shopify can help actively reduce this rate by tracking abandoned carts. The platform allows you to send these potential customers a friendly reminder email, encouraging them to return to the site and complete their purchase.
Manage Shopify with your phone
If you're always on the go, you'll be happy to hear that the Shopify's mobile app lets you manage your orders and products when you're out and about. You won't be able to redesign your site using the app, but you can perform simple actions such as uploading new products, processing orders and responding to real-time requests.
Pre-set and customisable themes
Shopify comes with a wide range of beautiful, feature-rich themes. You can choose a theme based on the products you're selling, or based on your organisation's existing design and branding. What's great is that they're all modern, clean, responsive and have cross-border compatibility.
All of Shopify's themes are completely customisable. When we redesigned Cakes By Andrew's website using Shopify, we were able to incorporate a special cake builder tool into the theme due to this customisation option.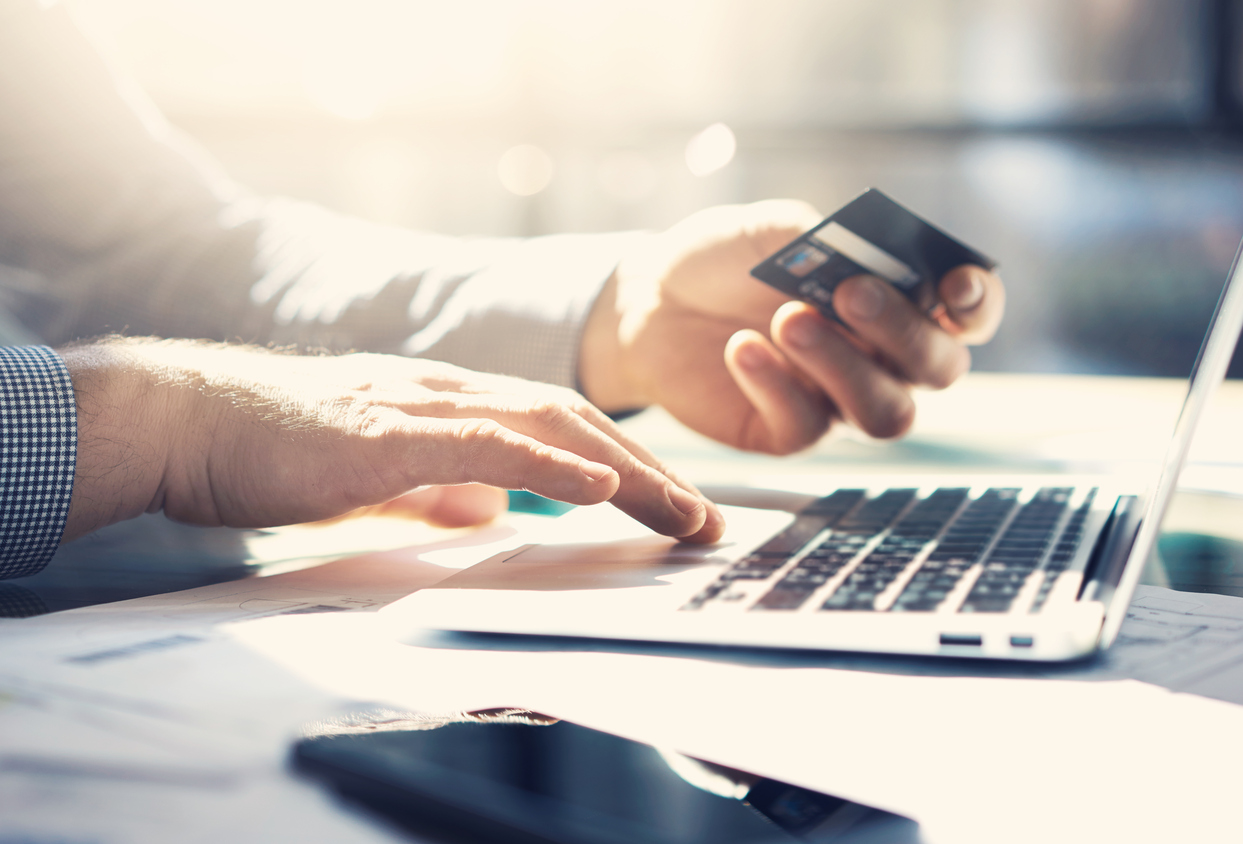 Multiple payment gateways
Flexibility is a key aspect of Shopify. This is why they work with over 100 payment providers across the world, giving customers free rein on how they pay. As well as standard payment options, we've been able to link our managed Shopify stores with increasingly popular payment methods such as Klarna, Apple Pay and Google Pay.
24/7 support available
If you're looking for an ecommerce platform that will give you peace of mind, Shopify is the one for you. They provide 24-hour customer support via phone, email and live web chat.
In our own experience, we found that Shopify's team of experts were able to troubleshoot problems easily and find the best solution quickly.

Think Shopify is for you? IGOO can help
These are just some of the reasons why Shopify has the potential to benefit your organisation. Whether you're looking to build a new site from the ground up or switch from another existing platform, IGOO are on hand to help.
Based in Liverpool's Baltic Triangle, building high-performing ecommerce websites for local and nationwide companies is our bread and butter. If you'd like to work with us, get in touch today.