First questions first, when is Black Friday in the UK this year? Cyber weekend, as it's affectionately called, kicks off with Black Friday on 27th November 2020, with sales typically running across the weekend until Cyber Monday on the following Monday – this year, that'll be 30th November 2020.
With predictions that the majority of Black Friday deals and offers will move online this year due to the pandemic, what can you do to make sure your store is attracting visitors and converting customers amidst fierce competition?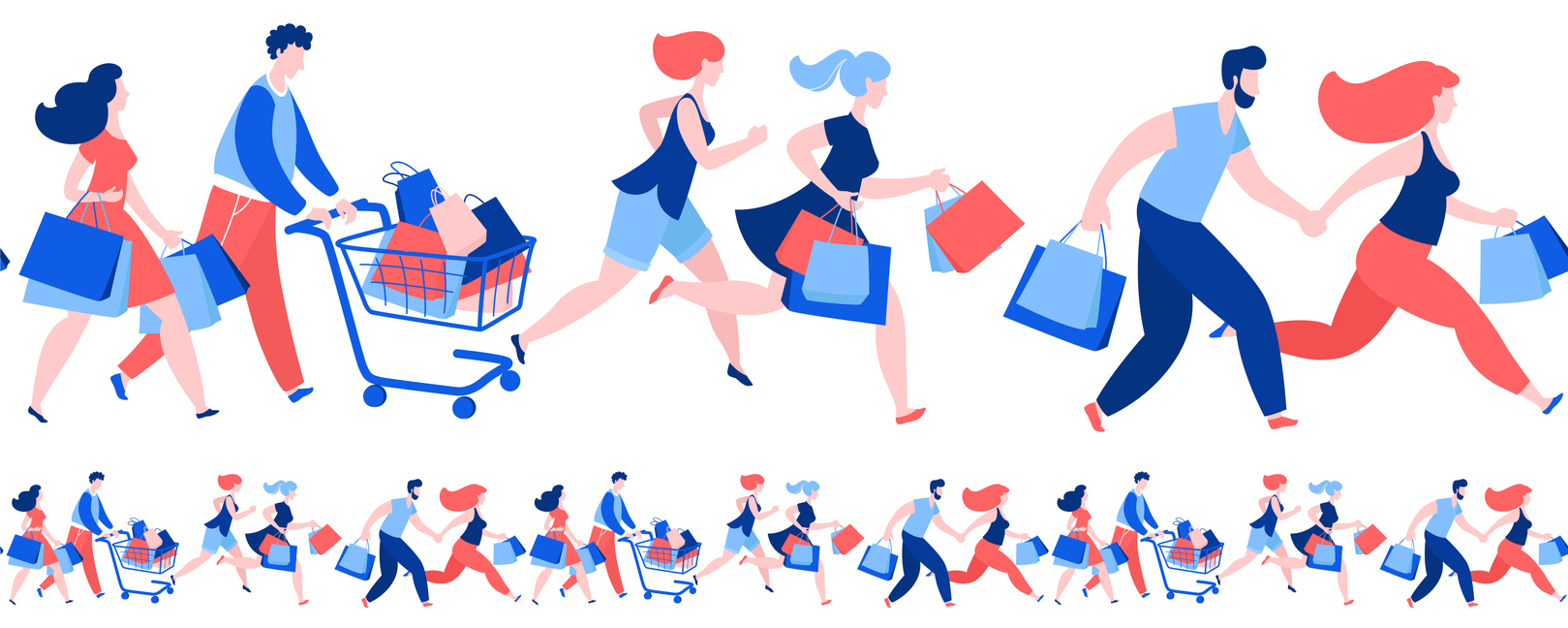 Decide on Your Offers
We know that a huge proportion of consumers will be browsing online stores this Cyber Weekend, more so than ever before. Whilst this means there are more potential eyes on your products than in previous years, it also equals higher competition with other retailers hoping to win some of those sales.
That means that it's important that you have a compelling and enticing offer to ensure consumers are shopping with you. Whether that's a flat discount across the site for the whole weekend, or you choose a particular product to reduce over the 4 day stretch, make sure your offer is as simple and clear as possible.
If you sell branded products that are available on multiple other ecommerce sites, make sure you're aware of the discount that they'll be offering – consumers are super savvy when it comes to comparing prices online and you don't want to be left behind if you offer a smaller saving.
Plan Your Email Marketing Strategy
Email marketing is one of the most powerful and cost effective tools in a marketers arsenal – are you using yours to full effect? If you have an engaged group of subscribers, Black Friday is the perfect time to start targeting these customers directly into their inboxes with content that's going to stand out from the crowd.
The key is to start your email marketing early. Could you offer existing subscribers early access to deals, bundle offers or free shipping? Growing your brand loyalty is so important when it comes to flash sales throughout the year, ensuring customers think of your site as a go-to destination first.
We've got a blog article in the works focusing on email marketing for Black Friday so keep your eyes peeled over the next few weeks for some detailed top tips.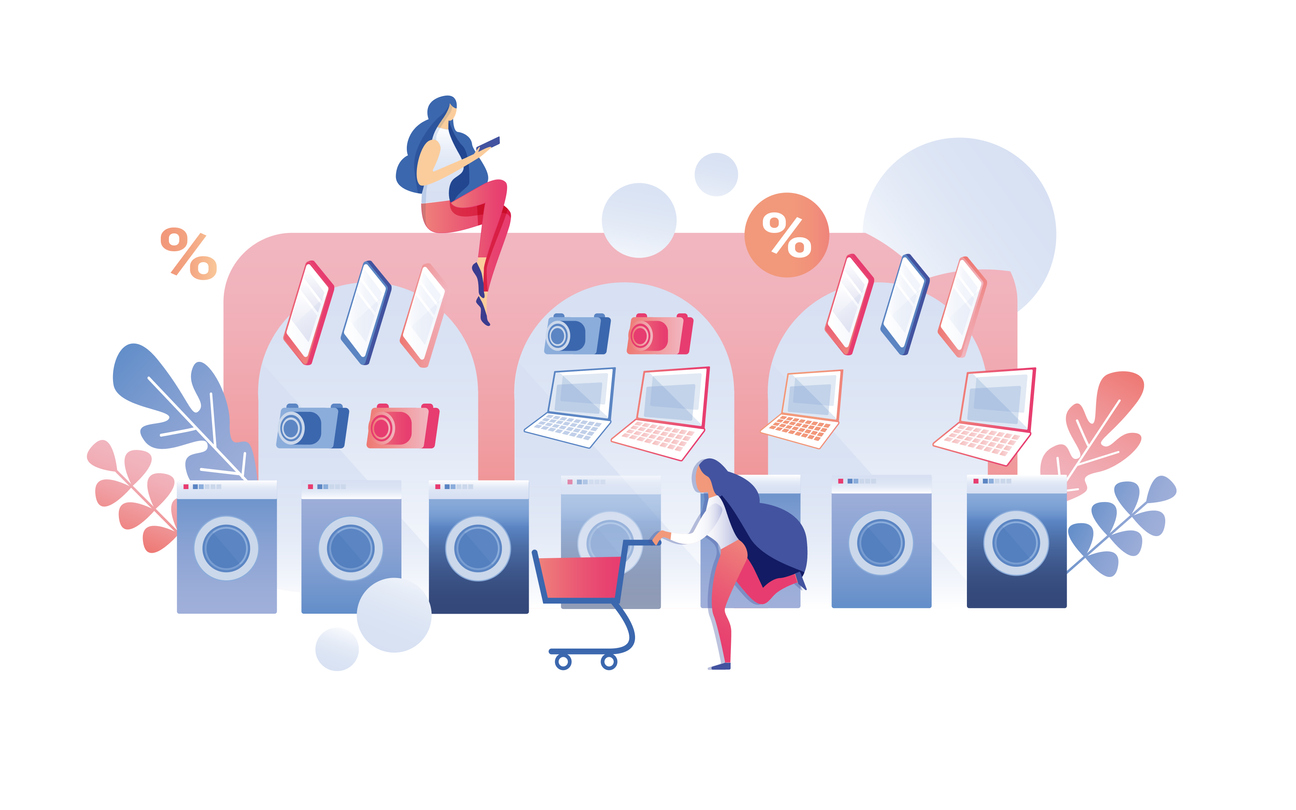 Prep your Social Strategy
With so much noise surrounding Black Friday and Cyber Monday, it's important that your social posts stand out from the crowd – announcing your offers across all social media channels and adding advertising budget to your posts is vital during high traffic periods of the year.
According to a recent survey, 82% of merchants on Shopify are planning to market their BFCM promotions through Facebook and Instagram this year – what will make yours stand out? Bids can get more competitive during sale periods too so factor this into your strategy and make sure your ads are targeting the right shoppers, at the right time, on the right platform.
Streamline Your Checkout Process
When shopping online, there's few things more frustrating than a clunky checkout process that requires shoppers to type out all their details multiple times. And a streamlined checkout process is even more important for mobile shoppers, who just want to purchase as quickly as possible.
Did you know that in 2019, 69% of sales of sales on Shopify were made on phones or tablets, with just 31% happening on desktops?

To help avoid any abandoned carts at the last minute, having Paypal, Apple Pay and Google Pay all set up on your store can be a huge conversion booster.
If you do have a high rate of abandoned carts, #1 – make sure you have abandoned cart emails being sent to customers to remind them of their basket, #2 – consider what's putting customers off. Is it that shipping costs are too high or mentioned too late on in the process, are your product descriptions unclear or are your promotions not working at the final stage?
Before putting any of your Black Friday offers live, test, test and test again!
Make Sure Your Tracking is Up-To-Date
Knowledge is power and with an increased number of visitors to your site, it's vital that you understand how they've arrived at your site, where they're clicking around and whether they ultimately purchased from you. Shopify analytics can provide a great snapshot into your consumer's behaviour and Google Analytics is a must-have for any site.
When it comes to evaluating how successful your Black Friday and Cyber Monday sales period has been, you'll be able to measure your key metrics and compare them to past sales. This can then inform your future marketing and sales strategy, plus it puts you in a powerful position next time sales period comes around!