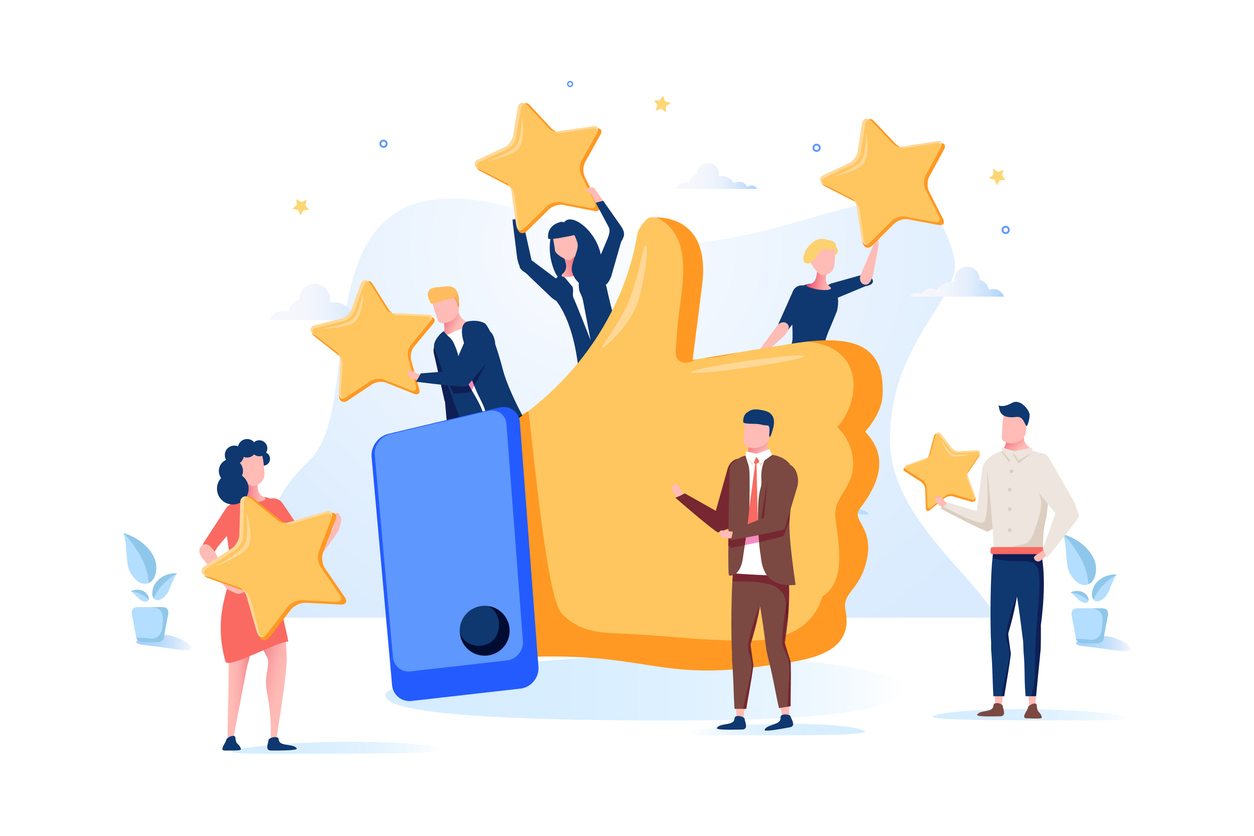 As one of the biggest shopping weekends in the online calendar, a lot of planning goes into making sure you're maximising your reach during Cyber weekend. But how do you make sure you're retaining traffic and customers once the sales have ended?
We've put together some simple tips to focus on when it comes to that post-sale downtime to make sure you're moving forward with your online offering and are extra ready for when the Christmas promotions swing around.

Capture email addresses
When checking out online, are your customers presented with the opportunity to sign up to your mailing list? Email marketing is one of the most effective ways of marketing to shoppers online but consumers are getting progressively more selective when it comes to handing over their personal data to retailers so chances are if they've signed up to hear from you, they will convert if the right product or offer comes along.

Make sure you have a visible email sign up box on your site too – these are often found as a pop-up or in the footer. Consider offering a discount such as 10% off their first order if they sign up – this could mean you retain their info for future marketing use and bag that all important sale, plus your customer is getting a great deal!
Send follow up emails & ask for reviews
Now you've got that all important email address, use it carefully! You want to make sure you're not sending an unnecessary volume of emails that will ultimately lead to the customer unsubscribing from your list completely, but it is a good idea to send a follow up email after a successful order has been made. Not only does this cross into good customer service by making sure your customer was happy with the experience of shopping online with you but it's the perfect chance to ask for a review.
Reviews are a fantastic way of boosting sales, without spending too much money. Whether you choose to collect them directly by email, through social media, Google Reviews or using an impartial reviewing site, a wealth of positive reviews can be one of the best ways to maintain a healthy ROI.
Stay active on social media
If you've done a big push via your social media channels for the Black Friday weekend, make sure they don't drop off when the offers do!
Stay active by regularly posting content, new products, future promotions and anything else you think your followers might be tuned into – this way, you're saving yourself some extra leg work next time sale period comes around. Plus with the right strategy and customer engagement, this can quickly become your best sales channel.
Retarget, retarget, retarget!
Although the industry rules and guidelines are constantly changing when it comes to retargeting, this is a powerful way to maximise the data you already have gathered from your customers. Using tools like Facebook's 'Lookalike Audiences,' and Google Ads, you can tailor your advertising to reach those who have similar characteristics to your existing customers – which can make your ROAS and conversion rates higher.
Dig into the data
Hopefully you received a spike in visitors and conversions over the Cyber weekend so what can that tell you about the best strategy moving forwards?
Don't disregard any data you have from this time period – this is where Google Analytics and specific tools, such as Hotjar, can really show how valuable they are. It might be that there's a particular time of day where your audience is most likely to checkout or you may be able to validate the structure of your website by viewing which devices your customers use to browse – just make sure you're using this information to inform your future plans.
If you're in need of some guidance when it comes to analysing your customer's behaviour or simply need help creating an effective social media strategy moving fowards, IGOO can help.
Contact us to hear how we can help to maximise your existing audience and make the most of your digital channels.