It's good news for Shopify merchants everywhere – Google has announced that it will be growing its partnership with the ecommerce platform and changing the way millions of merchants list their products through the search engine.
Google will also be providing a huge enhancement to the experience of online shopping by allowing consumers to find products from screenshots alone.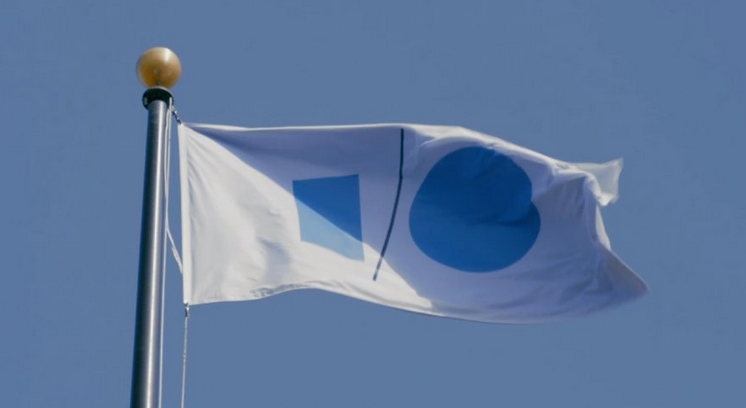 So how will it all work?
Although there wasn't a huge amount of detail announced during Google's I/O Developer event this week, the tech giant did reveal that it will give Shopify's growing 1.7 million merchants the ability to reach customers through Google Search and its other services.
This powerful integration will see store owners have their products appear with just a few clicks across Google's vast shopping network, including Search, Images, Maps and YouTube.
The expansion of the partnership has been seen as a reaction to Amazon's growing shopping network, with the advertising service growing more than 77% year on year.
Google also announced that it will let users look up products within screenshots in Google Photos. Using the Google Lens technology, a screenshot can be analysed and the consumer will be presented with search results of the product it's identified. A win win for ecommerce and another step towards making online shopping a seamless experience!