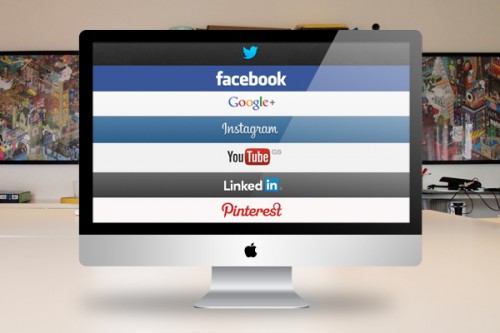 igoo social is now available in three brand new packages of Bronze, Silver or Gold, allowing our customers to see which social management strategy and outlets suit them best. Fully tailored to your needs, we know which networks are best for your business and how to get you noticed.
As well as managing your online presence through social media, we can also provide blog posts and news articles, full of unique, engaging content and SEO rich.
If you'd like to put the wheels into motion for your business, get in touch with us for more information about how it could work for you.