Taking safe and secure payments through your ecommerce store is one of the most crucial elements to consider when selling online.
If you're trading in the European Economic Area (EEA), it's especially important that the revisions to the PSD2 directive are firmly on your radar before the deadline on 14th September 2019.
The new regulations have been designed to reduce the levels of fraud through online purchases, meaning that stronger authentication is needed when it comes to your customers checking out.
In real terms, this means that as a minimum, two-factor authentication must be implemented across all online purchases.
And with a whopping 72.9% of sales predicted to be made on mobile by 2021, it's important that any changes work seamlessly across all devices.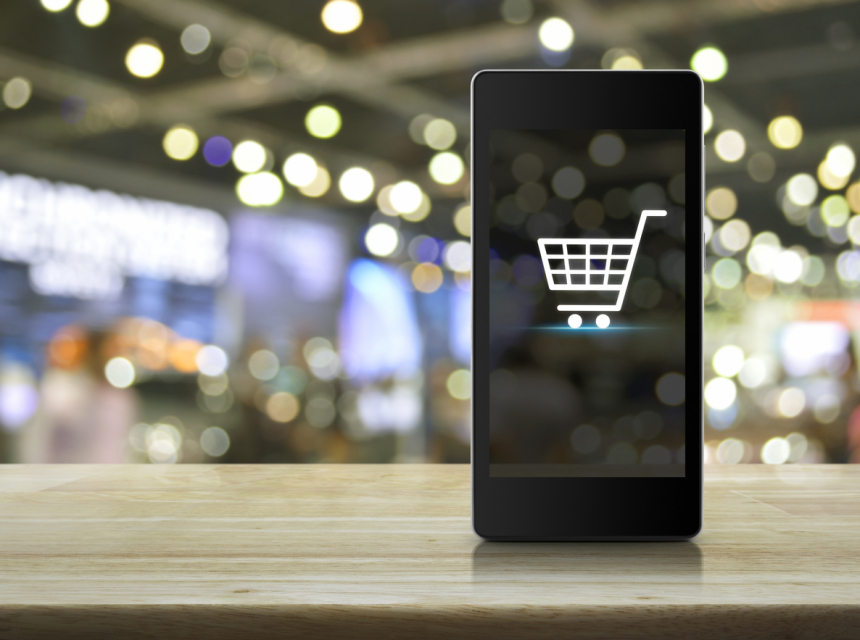 So what does strong customer authentication mean?
SCA or strong customer authentication is an element of the regulations, designed to make online shopping safer for both the merchant and the consumer. Online businesses are now required to provide card issuers with this two-factor authentication at the time of transaction.
If a customer is paying online using a credit or debit card, they may be asked to enter a code received separately via text, email, phone call or through their banking app.
If completing payment through their mobile device, the extra step may include fingerprint or facial recognition.
Which transactions will be affected?
The Strong Customer Authentication (SCA) portion of the PSD2 goes into effect on the 14th September 2019 so following this, all payments over £30 will need to fall in-line with the new regulations.
It's important to note that recurring membership or subsciption payments will not be subject to these same terms and will continue to be processed as normal.
Will this impact my online sales?
Many retailers have voiced concerns about how the new PSD2 regulation will affect their online sales; but on the whole, it should be a positive move forward for ecommerce.
Consumers are keen to shop with retailers who take the security of their payment details seriously so the new measures should increase buyer confidence and encourage them to shop online with you.
But it's important that your checkout process is as smooth as possible. The same principles to reduce cart abandonment still stand and it's crucial that customers find the shopping experiences as simple as possible, to reduce the effects of this potential extra barrier.
The additional security measure may also prompt consumers to question whether they actually want to continue with their purchase altogether so to make things as easy as possible, consider the payment methods available to your customers.
Do you offer Apple or Google Pay, along with Paypal? eWallet payment methods that already have two-factor authentication built-in as standard will help make the checkout process as easy as possible.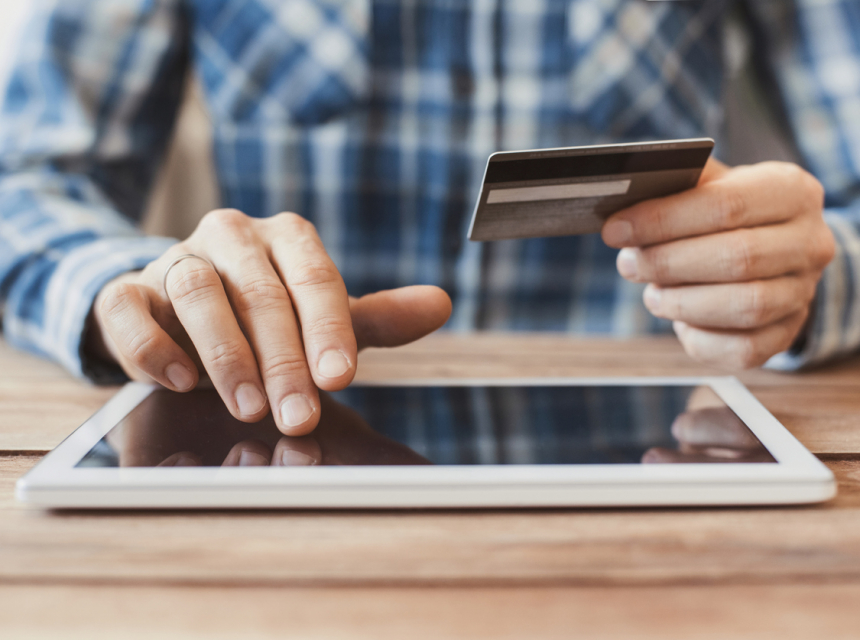 Is there anything else covered in the new regulations?
Another measure which is sure to have an impact on consumers is the termination of surcharges that can sometimes be incurred when paying with a credit card online. This will apply to all payment methods and create a level playing field for all merchants.
What about specific payment gateways and platforms?
Merchants who are using the Magento platform and Braintree as a payment gateway will need to update their modules to make sure they're compliant with the new regulations; PayPal has also released an update.
It's good news for Shopify users – if you're taking payments in the UK, Ireland, Germany, Spain or the Netherlands, you'll be all sorted by the deadline as details will update automatically for Shopify Payments. If you are on Shopify Plus and have a customised checkout, then please check this is compatible with PSD2.
Similarly, if you're using Stripe to take payments online, the service will be fully compliant by the deadline on 14th September 2019.