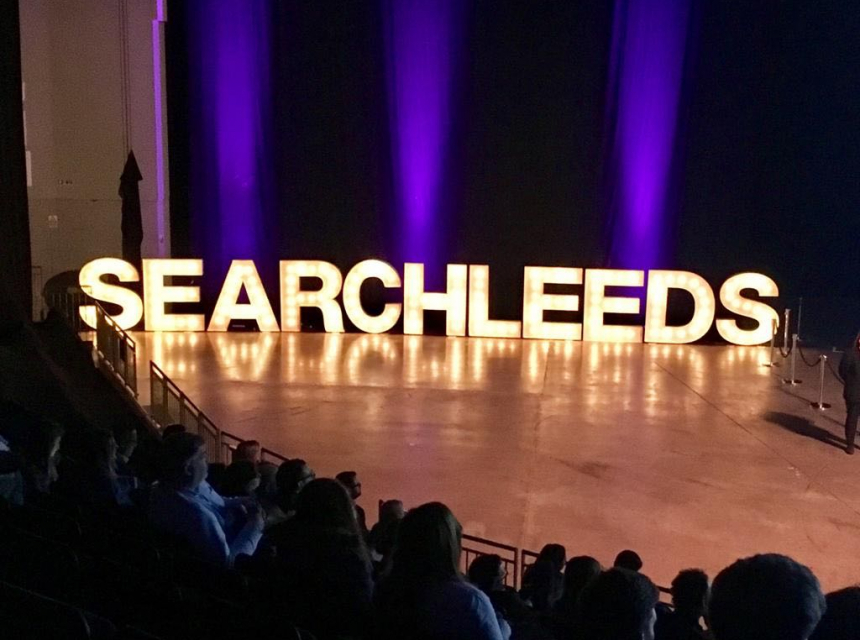 Last month, IGOO's PPC expert Amy attended the 2019 SearchLeeds conference in the First Direct Arena. With a focus on search marketing, the event is the largest annual gathering of marketers in the north of England.
SearchLeeds 2019 saw 48 speakers across 4 stages and was attended by over 2000 delegates. A range of diverse topics were covered including how to visualise data effectively, the importance of mobile optimisation and current digital trends.
So what did we learn?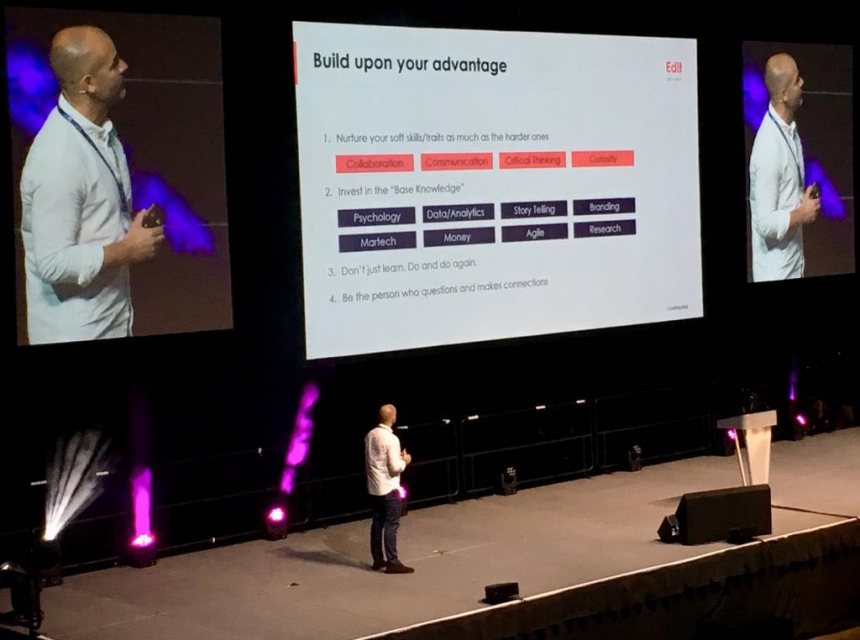 Edit's Strategic Consultant Director, Gary Arnold, provided plenty of food for thought during his talk. He highlighted that in order to find, keep and grow customers, marketing needs to deliver consistent, seamless and – most importantly – personalised experiences.
But according to Gary, marketing is stuck in a rut. He discussed the disadvantages of the current outdated methods of working, and compared them to some of the new, forward-thinking ways that marketers can support and develop personalisation.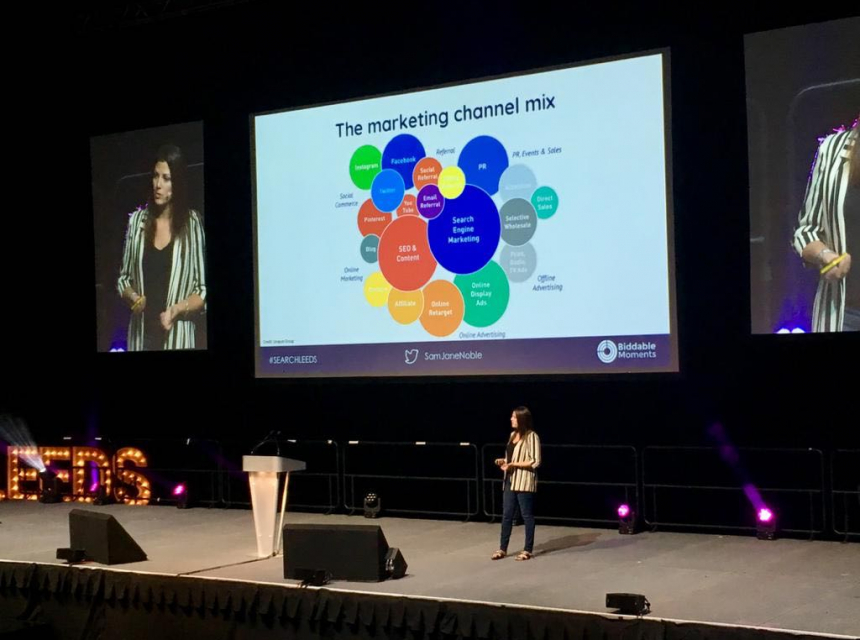 Sam Noble , Founder of paid ads consultancy firm, Biddable Moments, spoke about the benefits of Google Data Studio, and how its routine reporting features are great for saving time without compromising data quality.
She also looked at how the report service is great for building dashboards for almost any scenario, which is definitely an added bonus!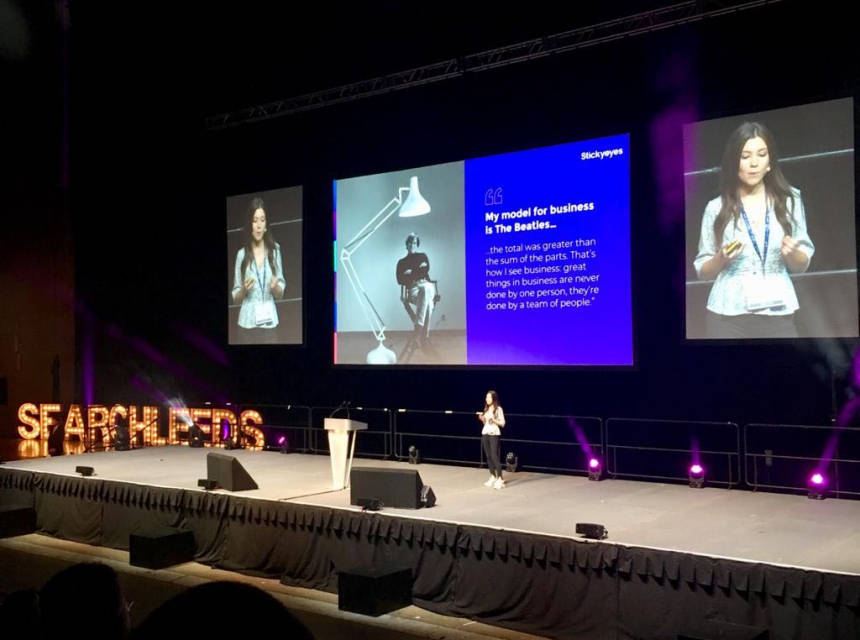 Stickyeyes is a digital marketing firm based in Leeds, and their head of biddable media strategy, Sarah Barker, had lots to say about the benefits of bringing together organic and paid strategies.
She argued that by bringing typically-separate channels together, agencies are more likely to deliver the best possible return.
Overall, a great day that was filled with positive messages about collaboration, data sharing and peer support. Definitely a day well spent!