The Challenge
With rising food and energy prices, increased unemployment and unhealthy lifestyles, Farm Urban believes that the development and implementation of efficient and innovative urban farms are a key part of the solution.
Founded just 6 years ago in the Life Sciences Department at the University of Liverpool, the social enterprise is already changing the face of sustainable food development.
Farm Urban aims to change people's relationship with food and educate communities on the benefits of growing food more efficiently. Using their pioneering aquaponics systems as an educational tool, they've been able to teach communities about future food systems and inspire people to connect with the environment.
For Farm Urban's latest project, 'Future Food Challenge,' they've been offering schools the opportunity to take part in a 12-week education programme to inspire young people to think about science and enterprise differently, whilst also developing skills in project management, finance, teamwork, communication and leadership. 
To support their new project, Farm Urban worked with IGOO to create a brand new online educational platform that was easily accessible, interactive and reflected their unique values.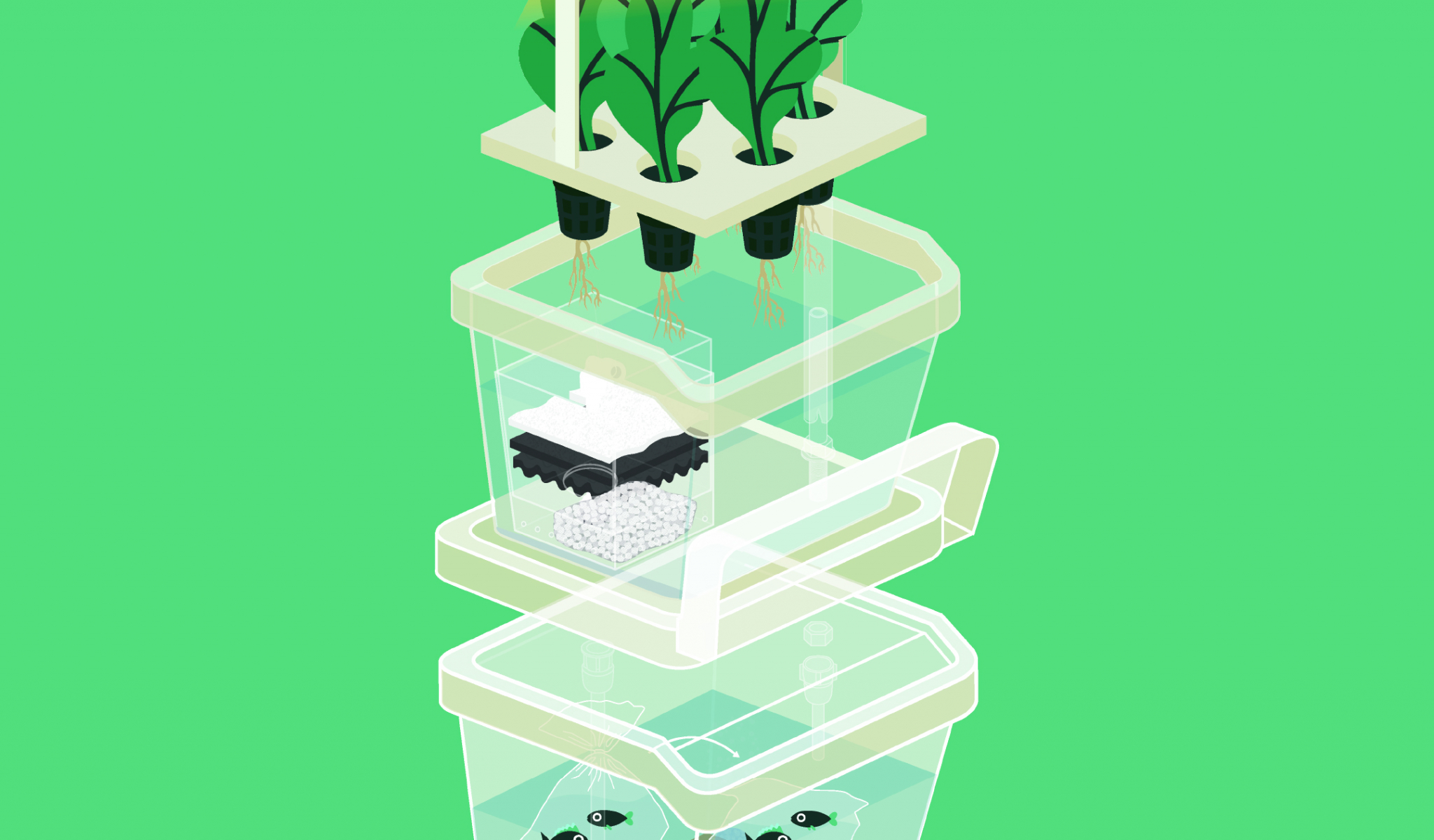 The Solution
From the offset, IGOO carried out extensive research to understand the programme, its offering and Farm Urban's ethos. This included a number of workshops, consultations and onsite-visits to Farm Urban's hydroponic vertical farm, which is just a stone's throw away from our studio in the Baltic Triangle. 
Working closely with the social enterprise, we developed a custom-made WordPress platform which is both easy-to-use and responsive. The new site not only looks great but has automated a lot of the offline activities that Farm Urban had previously been delivering. 
What's more, the new education platform offers its users a truly unique learning experience, with new features including a real-time graphical display of students weekly self-assessment results and a digital resources platform allowing students to progress through the programme at their own pace. The site also offers separate content views for teachers and students, and a monitoring tool which shows the health of food being grown.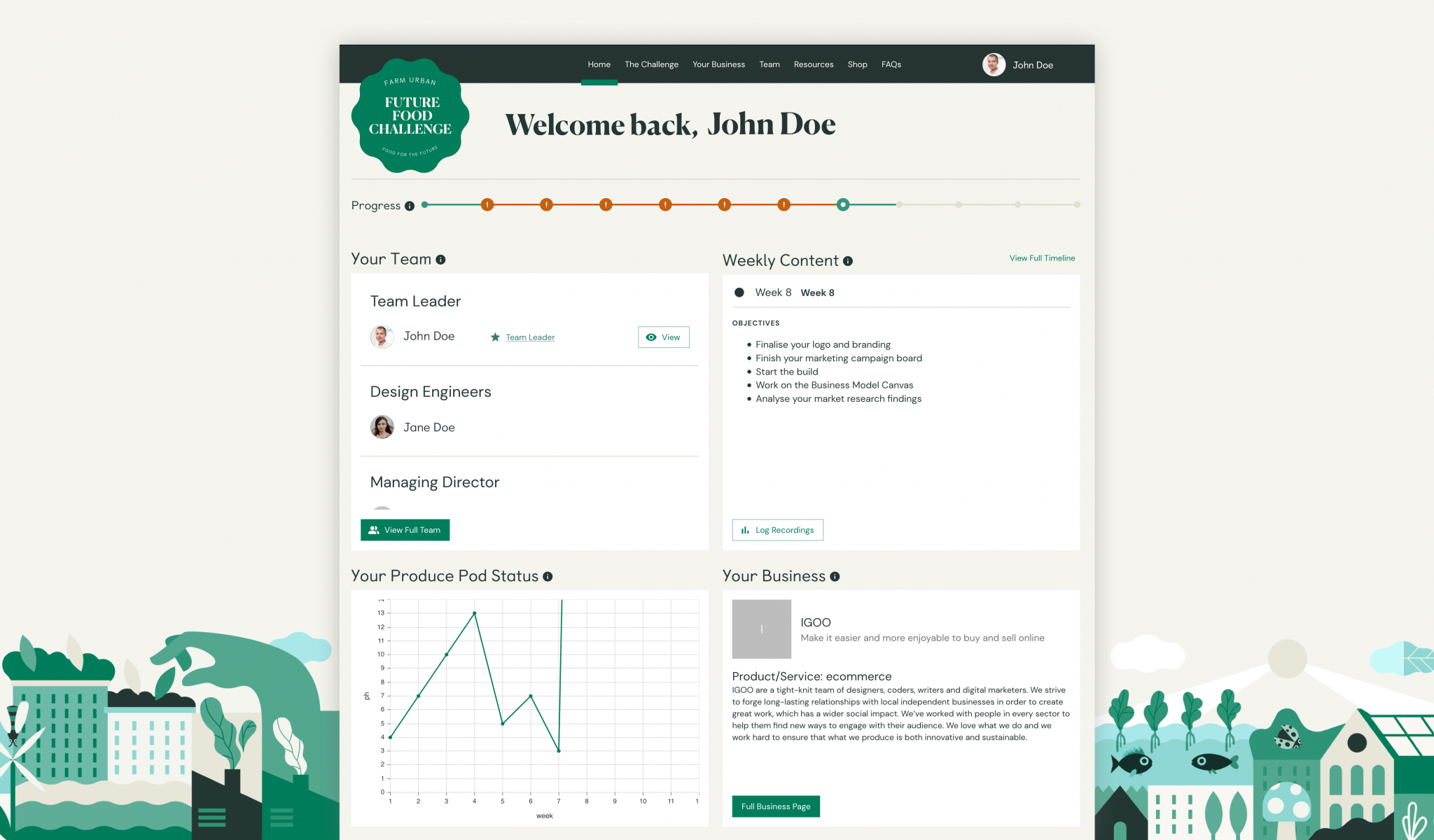 The Result
Since the launch of the site, 'Future Food Challenge' has gone from strength to strength. The programme is now accessible to more students and teachers than ever before and IGOO continue to work alongside Farm Urban to help share their vision and passion for sustainable food development with the world.
"We're absolutely thrilled with the new platform and we really appreciate the attention to detail that IGOO has delivered on this project. They dedicated a lot of time to this and have brilliantly brought the Future Food Challenge programme to life.'

Managing Director of Farm Urban, Paul Myers