Websites, Branding and Illustrations
The Challenge
Graffiti Spirits Group are an independently owned cocktail bar and restaurant company based in Liverpool.
Founded in 2007 with just two members of staff, £200 and a lot of ambition, the group wanted to transform Liverpool's nightlife, ensuring the city offered more than the usual venues.
The team required a digital partner to help them to showcase their award winning range of venues and to develop the overall Graffiti Spirits brand.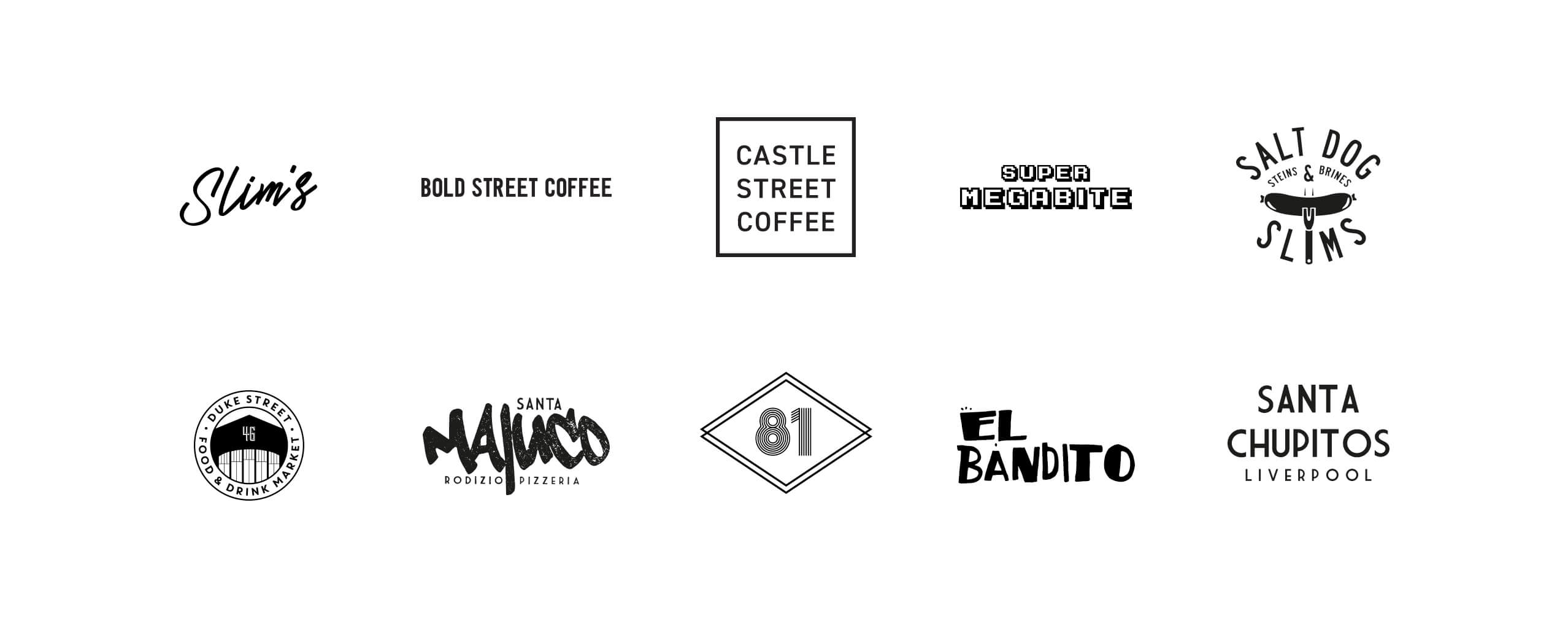 The Solution
To develop a distinctive identity for the Graffiti Spirits Group, we created a new brand and a website to effectively showcase their range of venues.
We work closely with their venues, Santa Chupitos, , Slims, El Bandito, Salt Dog Slims, 81 LTD and Duke Street Market to develop their individual websites and to produce ongoing design work.
From menus and food boards, to custom illustrations and seasonal promotions, each of the unique venues has a distinct identity that sees them consistently standing out from the crowd.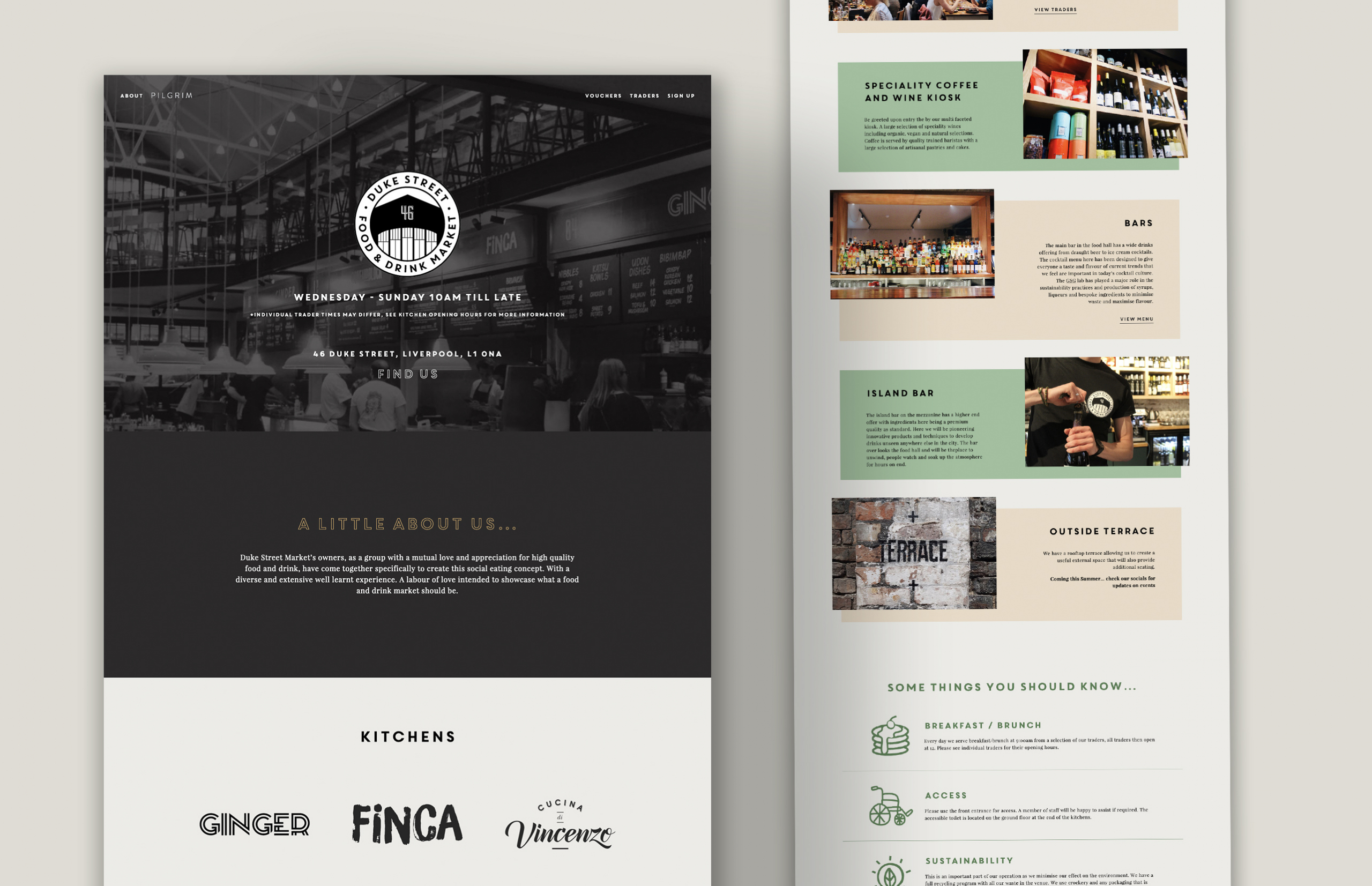 The Results
The Graffiti Spirits portfolio has developed over the last 7 years and now holds some of the city's most unique and award winning venues.
Graffiti Spirits Group continue to be shortlisted for a range of business awards and are regularly featured in the media for their exciting ventures.
Worked with these guys for years, constantly new and fresh ideas for our website design, promotional posters and ads, fast turn around on all projects, friendly even when I am casing them for the simplest of things! Very professional, always helpful above and beyond.

Matt Farrell