WooCommerce Subscription Website
100%
Teacher Satisfaction Rate
10K+
Primary Children Engaged
500+
Annual Subscribed Schools
The Challenge
How do you get children to be more engaged in Maths?
Long standing client, Teach Active (formally Maths of the Day) came to us looking for a rebrand and a way of incorporating English as a new subject into their successful education platform.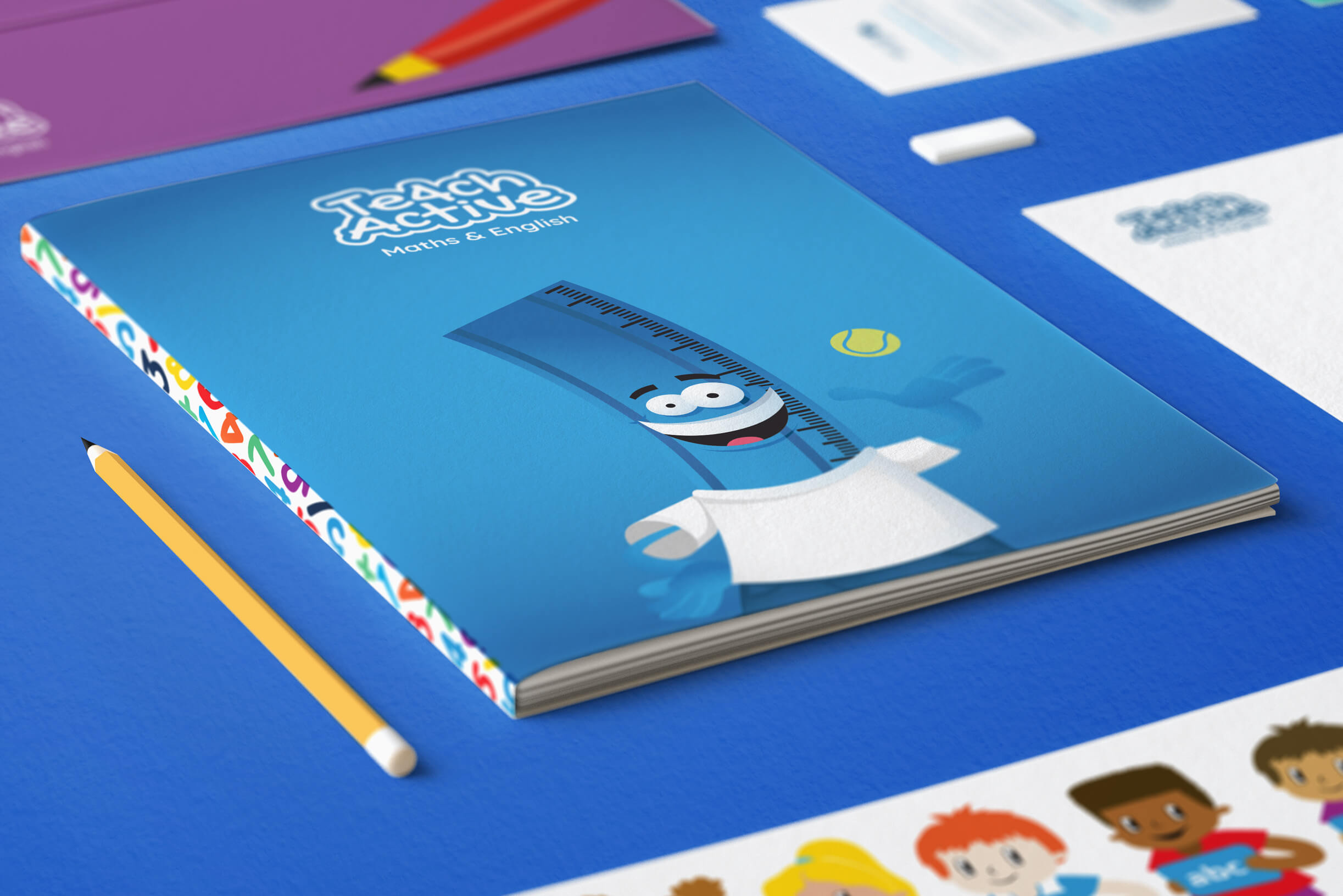 The Solution
We rebuilt the Teach Active platform, with a strong focus on the user experience and usability. We completely redesigned the subscriber admin, creating a dashboard view that allowed users easy access to all the available resources (over 2,500).
We then studied how teachers were using the platform and interviewed many to gain real insights into their key needs. With these finding, we created a new 'lesson builder' that allows teachers to select multiple lessons at a time, thus streamlining the whole selection and comparison process.
We also identified an opportunity with the sample lessons; originally this was a striped back version of the Maths product behind a signup form, where the user had to fill in the form every time they wanted to access the sample lesson plans.
We created a fully functional trial account area, giving new users the opportunity to experience the product in detail. It also allowed Teach Active to communicate directly, share news and promote features with the aim of converting these trial users into active subscribers.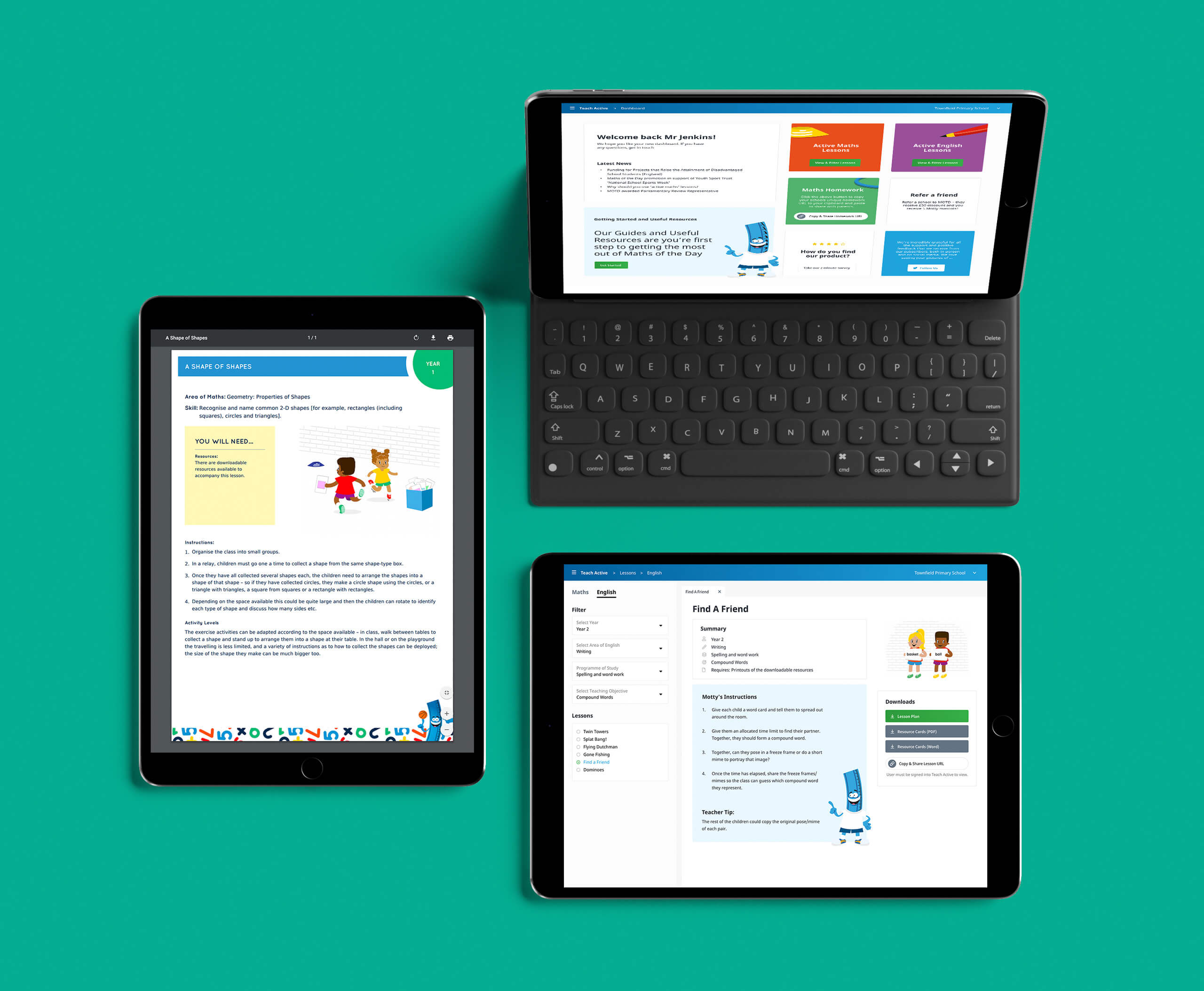 The Results
The business has grown to over 500 annual subscribers from teachers all around the world, who access the range of resources on a daily basis. The website has been praised by Ofsted, as well as Headteachers, Inspectors and Consultants from schools across the country.