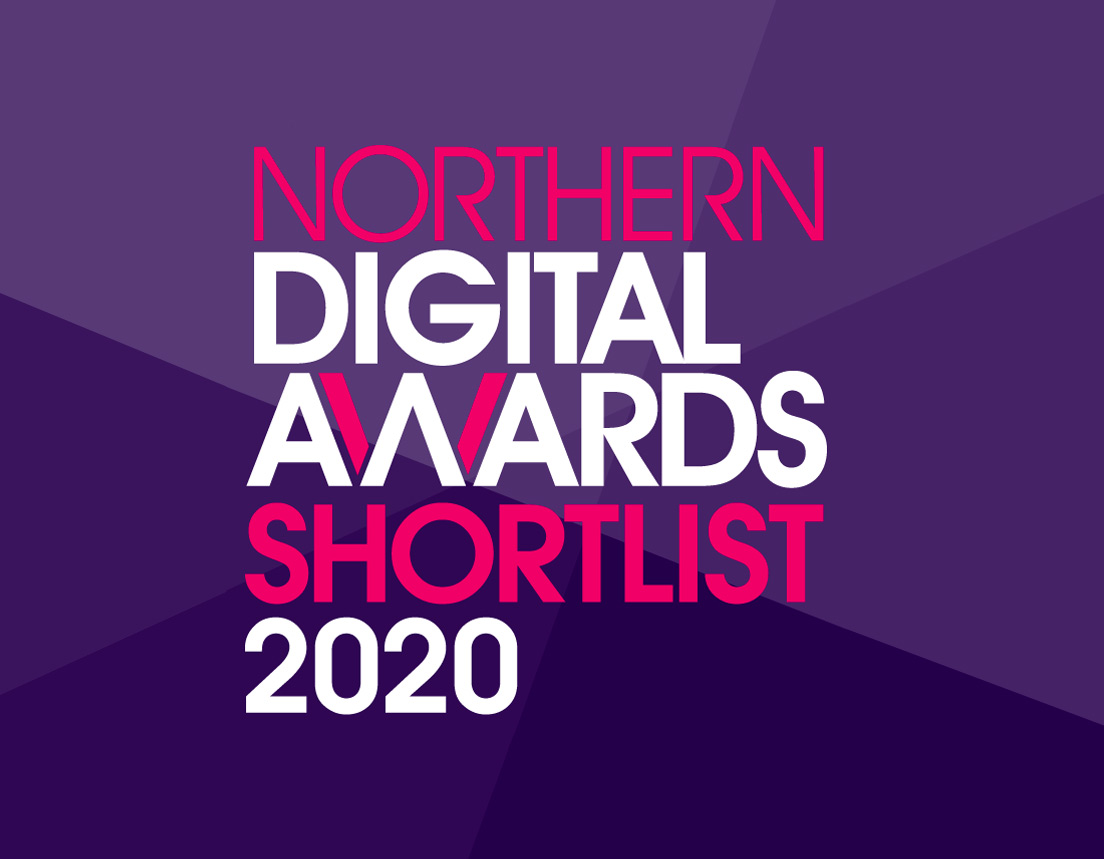 We're thrilled to announce that we've been shortlisted for 'Best eCommerce Website' at this year's Northern Digital Awards!
Our nomination is a result of our work for Liverpool based makeup brand, Peaches & Cream. We successfully migrated their Magento website to Shopify last year, which has led to some exciting results.
This included:

A revenue increase of over 21% between 2018 and 2019
A conversion rate increase of nearly 11%
Top 1% traffic levels for all Shopify stores that launched at the same time
A 20% growth in sales since the Shopify site launched
Learn more about our impressive optimisation, as well as the Magento to Shopify migration process in our Peaches & Cream case study. 

Having worked with the brand since 2008, it's been great to be part of Peaches & Cream's development over the last 12 years.
We're excited for the year ahead, and can't wait to help with more product launches and website developments in the coming months.
The Northern Digital Awards are set to take place in Leeds on 30th January, so watch this space!